next wellness
Is One Day Without Stress Possible?
You're stressed. Between dealing with a demanding boss, shuffling the kids from soccer to clarinet lessons, feeding the dog and folding the laundry – well, of course you're frazzled. Stress takes a toll on every part of your body. Your mood stinks, you have backaches, and your energy is, well, you left it somewhere between soccer and clarinet lessons. In addition to spoiling how you feel, did you know that stress can also spoil the way you look? Here's how you can keep your looks bright and fresh, no matter how much is going on in your life.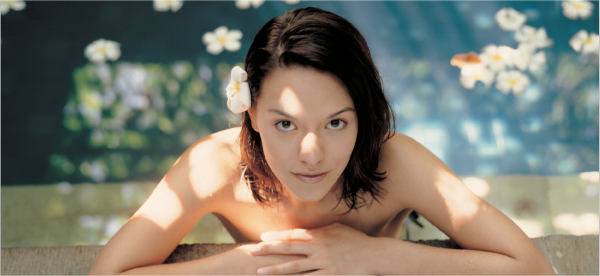 The Alphabet of wellness foods (put A on your list)

Get the recommended daily amounts of the vitamins and minerals you need to maintain good health. Find the nutrients you need. A - Avocado...
Wellness magazine - digital subscription

Wellness magazine's digital edition can be read from any computer with Internet access. Your subscription gives you access to all the wellness information you need.
left
right
left
right
left
right