Article
Health and Vitality
The feeling of actually feeling alive and energized is what true health is all about. Often we strive for health without really thinking to ourselves what it means to be or feel healthy. Many of us are just trying to get through the day, right?! 
In essence, we don't get excited or encouraged by what better health can offer us. We get stuck in the mundanity of it all. 
Yes, we eat well as often as we can, take regular exercise, sleep well, and take our daily multivitamin, but health and vitality are a far greater concept. It is the combination of every aspect of the body working well and in balance- and that is an amazing thing to work toward. 
So, however helpful that daily multivitamin may be, health requires more. Many of us are deficient or lacking in vital nutrients that the body needs to sustain health and wellbeing- and we aren't aware of what's missing until we start to feel the effects of debilitated health. 


 

 
The effects of poor health are many. Here are just a few to get you thinking! 
There are probably dozens more that could be added to that list! So if you have been living each day and doing your best to take your multivitamin, eat well, exercise, and rest, perhaps it is time to consider further steps. Life is all about progression! 
What can you do today to progress and work toward better health and vitality? The better we know our bodies and how they are meant to function when at their best, the more we can move toward that ideal. 
The Veggie Doctor was created to help people do just that- to help people toward better health and vitality! 
The Veggie Doctor 

is made of many individual brands that each serve customers in different ways. The primary aim of The Veggie Doctor and its brands is to place a sharp focus on enhancing people's health, fitness, and beauty. They are committed to helping people live happier, longer, healthier lives. 
So how can they help you?
The Veggie Doctor has numerous health and wellbeing supplements, including the following three: Qwell™, Luxor™, and Immuno Boost™

. These products aim to fuel and serve your body for better health! 
Qwell™ Vegan-Friendly Omega 3 Supplement
Qwell

™

 is the only plant-based Omega-3 supplement with DHA, EPA, and DPA and made without carrageenan. 
The reason Carrageenan is not found in this supplement is that it is a type of additive/preservative that is normally used in foods and supplements to thicken or emulsify. There is some evidence that this additive can be quite harmful to health and potentially cause inflammation and toxicity in the body. This is why Qwell
™ 
i
s 
Carrageenan-free! 
Omega 3 is an essential fatty acid, this means your body needs it for proper function and health as it cannot be produced by the body. Omega 3 fatty acids such as DHA and EPA are normally rich within oily fish like salmon, mackerel and tuna. Qwell™

 is formulated by physicians, vegan friendly, and contains no artificial colors or sweeteners.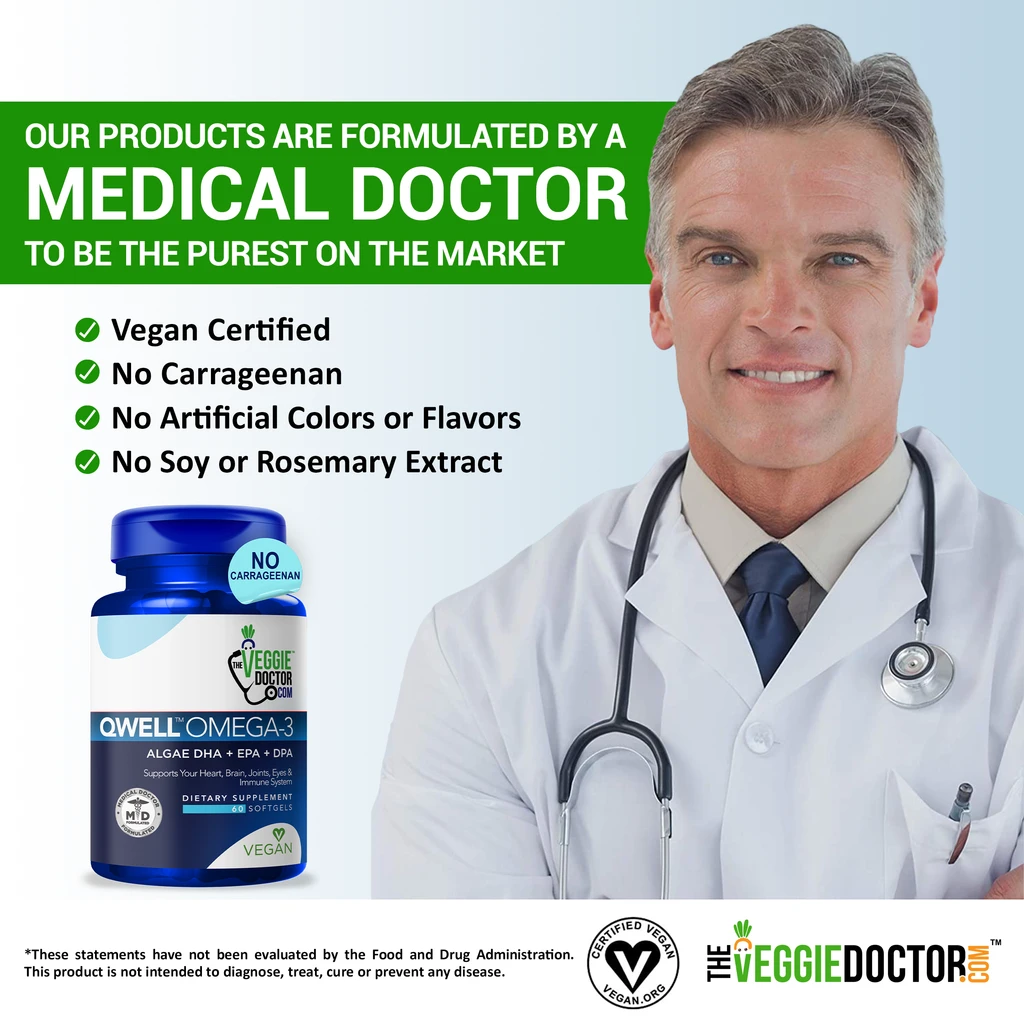 Here are some of its benefits! 
QWELL™ as a Prenatal Supplement!
Are you a mum-to-be? Qwell™ works well as a prenatal supplement. Throughout your pregnancy, extra support with vitamins and minerals may be needed to support both mum and baby. It is a great prenatal source of extremely beneficial Omega-3's. 
This supplement is so simple to incorporate into everyday life. Take 2 easy to swallow capsules a day for one of the biggest doses of joint supporting omega-3s on the market.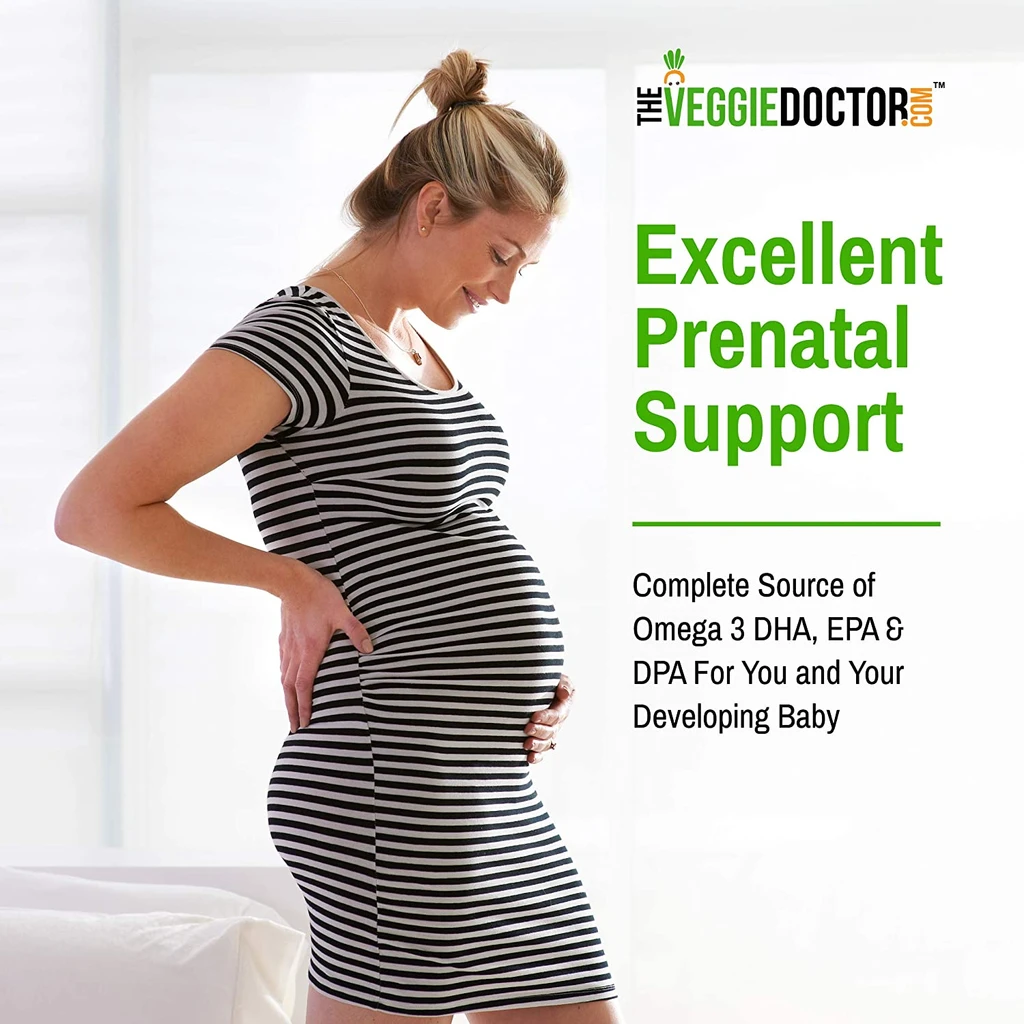 Luxor™ is for Vibrant Skin, Strong Nails, and Healthy Joints (60 capsules) 
Luxor™ is a vegan collagen supplement with Biotin. It is plant-based & vegetarian, so it's a great natural collagen booster. If you want to look and feel younger, you can increase levels of collagen and deliver vital nutrients missing from your diet with this supplement.

 




Here's some more info: 
Collagen is the most abundant protein in the body but as it decreases with age, a natural boost is needed to keep you looking and feeling your best- and Luxor

™ 

is highly effective in this respect! You can feel years younger with this powerful, collagen complex booster! 
Immuno Boost™ is an Immune Support Supplement - All Natural & Vegan! 
This Immunity Supplement includes Zinc, Vitamins C and D3, Elderberry Extract, and Magnesium. 
Your immune system is deserving of extra support all through the year. Even the best nutritionally sound diets may still leave your immune function running below par. Good nutrition alongside supplementation can make all the difference to your immunity. 
ImmunoBoost

™ contains NO animal products, salt, sugar, derivatives, or by-products. This supplement is the natural way to help boost and sustain your immune function for health and wellbeing all year round.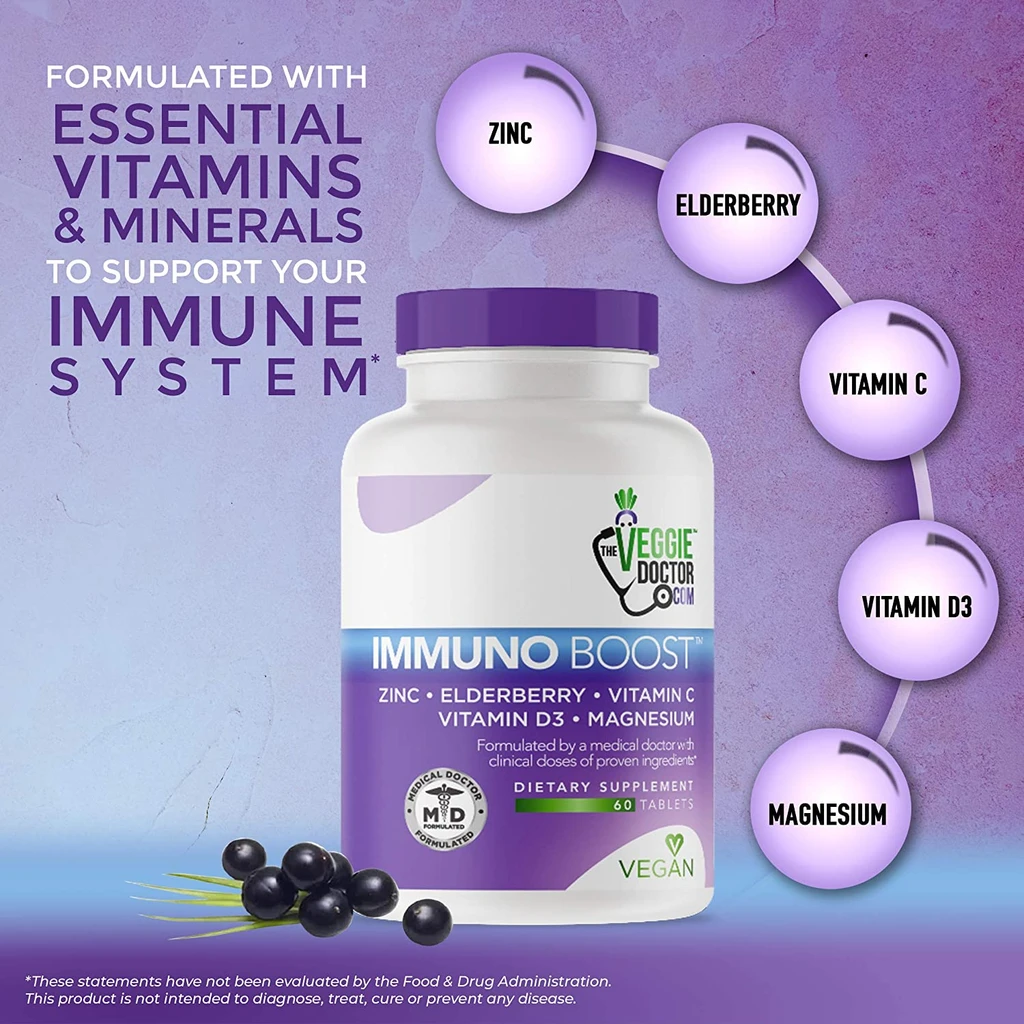 Here's a brief overview of the ingredients and their  benefits to your health! 
The Veggie Doctor's IMMUNO BOOST vegan tablets are a trusted dietary supplement. As part of your health regimen, take 1 or 2 of these tablets a day with meals or as your healthcare provider advises. Tablets are easy to swallow!
"Our Immune System Support tablets are formulated by a medical doctor and use clinical doses of safe ingredients. Each tablet contains 500 mg of Vitamin C, 50 mg of magnesium, 15 mg of zinc, 150 mg of elderberry extract, and 1500 IU of Vitamin D3!"- The Veggie Doctor
The Veggie Doctor takes great pride that Veggie Doctor™ products are custom formulated and manufactured using the highest quality standards. 
* In partnership with our friends at The Veggie Doctor  * Photo courtesy of The Veggie Doctor
* These statements have not been evaluated by the Food and Drug Administration. This product is not intended to diagnose, treat, cure or prevent any diseases or illnesses.
* The information available on ewellnessmag.com, including text, graphics, and other materials are for informational purposes only. Reliance on any information in ewellnessmag.com is at the user's own risk. Sponsored product placement may appear in the article. The visitor of this website acknowledges that the information available on or through ewellnessmag.com is not and is not intended to be a substitute for professional medical advice. Copyright © 2021 Brawo Press, Inc. All rights reserved.
---