Article
Thriving through Energy
Many people will say that the lack of energy they feel day to day is the reason for not doing the things they truly want to do. After so much time spent on work and family life, it is often the sloppy seconds that remain for the other stuff, such as socializing, leisure activity, and the all-important self-care that we need to function in the modern world.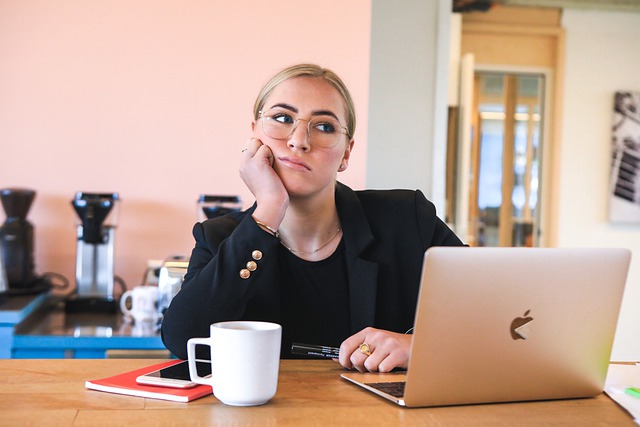 However, it is possible to find the energy for all that you wish to do in your day! It doesn't need to feel like a constant uphill struggle when you concentrate on balance and moderation within the key areas of your life. Life cannot be all work and no play, and vice versa. 
Creating Balance 
For instance, we often forgo the gym workout or exercise class because we feel low on energy; in truth, a workout of some sort revitalizes you so that you acquire more energy, and not less. A low-moderate exercise session provides a kick start to your metabolism and fires up your body on a cellular level. And exercise through the wintertime, in particular, can help to ward off feelings of lethargy; just like the sun, it can energize you. 
Energy comes from food, so it stands to reason that if we aren't eating enough of the good stuff, we will feel it immensely. A good diet should be balanced with an adequate intake of vitamins and minerals that help to protect the body at a fundamental level. 
Energy-giving foods can mean the difference between you getting to the gym or slouching in front of the television! A poor digestive system can mean that you don't absorb the nutrients you have from food as well as you should, this is why digestive function and gut health is so important. If you aren't absorbing vitamins and minerals appropriately, then your energy levels will continue to fall short of what is needed to live well. 
Energy-giving foods
To help you on your way to better energy so you can thrive in life, here are a few energy-giving foods!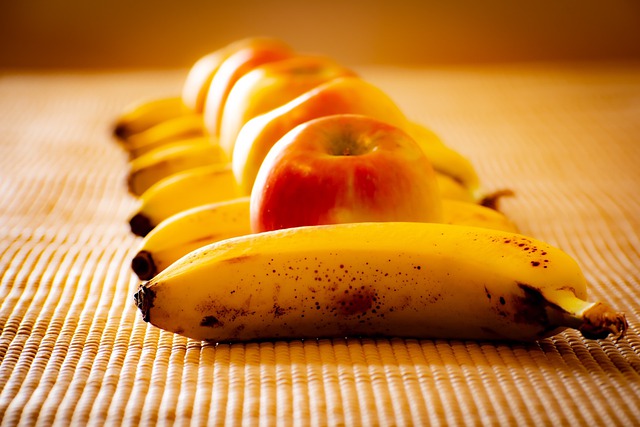 It's not easy to get all your nutrients from food, but a good diet alongside supplementation where needed can help you find a healthy balance. The Herban Shaman has a mission to help their customers thrive by sharing their love, respect, and knowledge of plant wisdom through their supplements.
The Herban Shaman is a modern nutritional supplement company based in Lake Worth Beach, Florida. They offer traditional herbal medicine with a twist! Old-school formulations are honored while modern scientific research is respected and utilized- this achieves the very best of both worlds for their supplements. 
The Herban Shaman specializes in harnessing the power of some of nature's most beneficial ingredients and delivering it to end users in the form of high-quality supplement capsules. The company goes to great lengths to ensure the high integrity of its formulas and finished products.
"The Herban Shaman products are formulated with natural ingredients and are certified organic. They are also GMP-certified and 100% vegan. We aim to formulate all our products with no hormones, no artificial additives, and no GMO ingredients"- The Herban Shaman 
Why Mushrooms?
Mushrooms are a staple ingredient in The Herban Shaman products. The company selects specific mushroom varieties valued for their health benefits from organic farmers. The company combines different types of mushrooms in its formulas to provide specific benefits. For instance, Maitake mushrooms support a healthy immune system response, while Chaga mushrooms support the cardiovascular system and help maintain healthy blood sugar levels. The Herban Shaman products contain these and several other health-boosting mushroom varieties.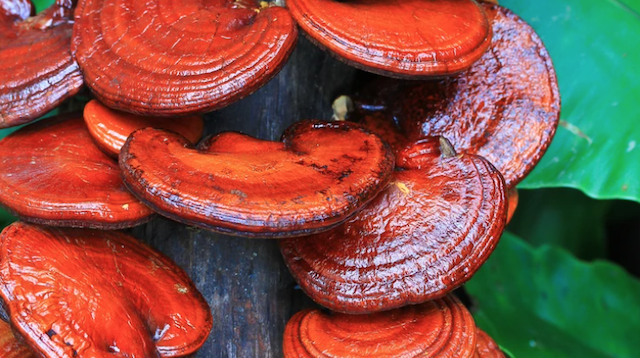 Currently, The Herban Shaman offers five different mushroom-based supplements that support healthy function in various body systems and organs. Here is a peek at two from their range: Mushroom Brain Support and Mushroom Energy Support. 
Mushroom Brain Support:
"Our proprietary blend of mushrooms and herbs can be used to support cognitive health, concentration, and memory. This supplement can also support healthy cognitive functioning"- The Herban Shaman 




 
Here is some info on how the ingredients in Mushroom Brain Support can be used to support cognitive health, concentration, and memory.
Mushroom Energy Support:
"Our proprietary blend of mushrooms and herbs can be used to support energy production, mitochondrial health, and cellular health"- The Herban Shaman
Energy Mushroom Support is a synergetic blend of mushrooms and adaptogenic botanicals that can support mitochondrial and cellular health with some further added benefits as below! 




 
Here's some more info on how this blend works to help you! 
The Herban Shaman prides itself on premium quality, non-GMO organic mushrooms, which are free of hormones. Mushrooms are directly sourced from organic farmers and manufactured at a GMP certified facility in the USA.
The Herban Shaman invites all interested individuals to learn more about its high-quality herbal supplements by visiting the company website. Website visitors may place their orders directly online or call the company for assistance.
These statements have not been evaluated by the FDA. This product is not intended to diagnose, treat, or prevent disease.
* In partnership with our friends at The Herban Shaman, LLC. * Photo courtesy of The Herban Shaman, LLC.
* The information available on ewellnessmag.com, including text, graphics, and other materials are for informational purposes only. Reliance on any information in ewellnessmag.com is at the user's own risk. Sponsored product placement may appear in the article. The visitor of this website acknowledges that the information available on or through ewellnessmag.com is not and is not intended to be a substitute for professional medical advice. Copyright © 2021 Brawo Press, Inc. All rights reserved.
---