Article
Working Toward Wellness
Working toward wellness is a journey. Wellness is not achieved overnight; it requires effort, support, and commitment.
The great beauty is that there are many things that we can do to improve how we feel and look, after all, life is short and so it must be lived to its full capacity. And that can only be done through maintaining a healthy mind, body, and spirit.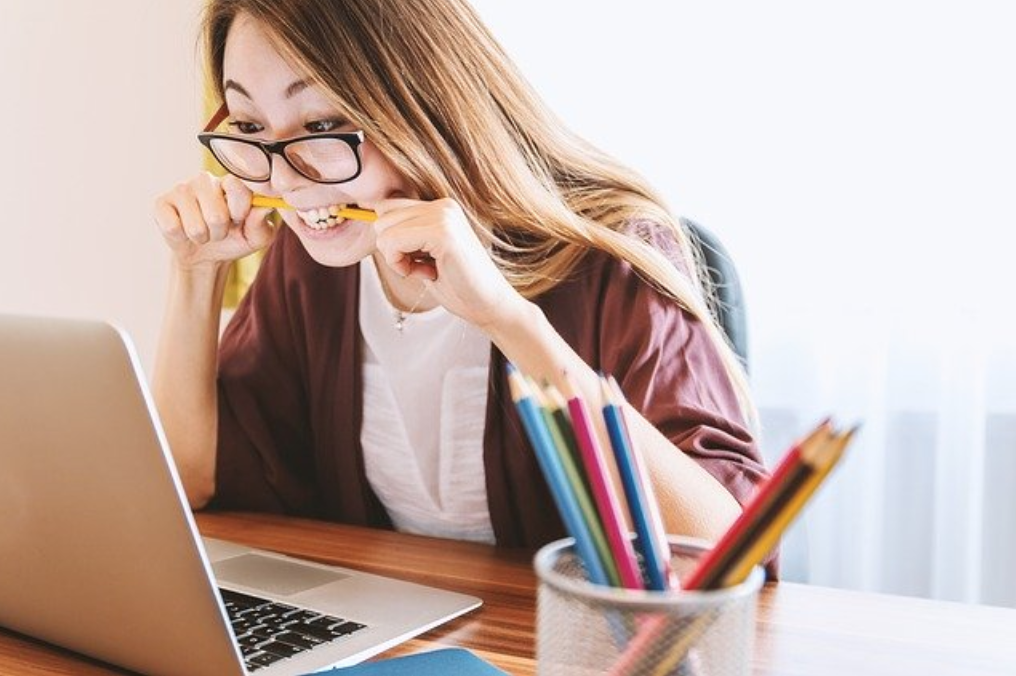 Healthy Mind, Body, and Spirit
Stress is a common cause of ill-health and its impact on the body, mind, and spirit is frequently underestimated. Why?
We have all become accustomed to stress, being busy, and always chasing something…whether it's a new job, a promotion, or even a body-weight target. Always "doing" has left many of us struggling to actually find the time to live, or to live well.
Stress impedes every natural function of the body. It lowers immune function, upsets the digestive process, works against the natural hormonal response, clouds your mind, and hurts your heart. The inflammation that builds can cause a number of conditions as well as be highly detrimental to your heart-health. Prolonged stress sends your body into a kind of spasm…almost working against itself.
Of course, we cannot totally avoid stress, short periods of stress are easily coped with by the body, and it is long term and prolonged stress that raises Cortisol levels through the roof. Continually raised Cortisol levels leave your body on a constant "alert" and this can also lead to mental health issues such as anxiety and depression.
Dealing with Stress
The important thing is to recognize when your stress levels are become overwhelming and are impairing your health. Changes in behavior, such as aggression and becoming more anxious may be a sign that stress is heightened; sleep is also highly affected by stress. Erratic eating habits and difficulty in communicating your emotions are also common signs.
Excess stress can be managed in many ways, through good nutrition, exercise, relaxation techniques, CBT (Cognitive Behavioral Therapy) and introducing time management techniques. Through these and other treatments and therapies, stress can become manageable again and health is steadily restored.
In the first instance, taking a step back and reviewing where you are right now with your health is the best way to work toward future wellness. By reviewing where you are at, you are more focused on where you want to get to. Supplements can help to fill in the gaps when you are working toward better well-being.
Whole Nature offers affordable and effective supplements that provide essential vitamin support for you at any stage of life.
Whole Nature is a small company based in Wichita Kansas. Whole Nature understands that health is true wealth. And as part of their commitment to health, they offer premium-quality supplements that aim to improve your well-being.
 "At Whole Nature, we believe that natural food-based formulas are the true secret to reaching your wellness goals. Whether you want to reach a goal weight, give yourself a boost of nutrients you may be lacking, or simply improve your overall wellness--we have the right products for your needs. We work hard to assure the best possible formulations to deliver excellent results to our customer"- Whole Nature
Here are two overviews of health supplements by Whole Nature!
Organic Coconut Activated Charcoal
Activated charcoal is sometimes referred to as activated carbon; it is a highly effective and versatile supplement that is natural to the environment and safe for the human body. It can be used to safely absorb toxins in the body and flush them through your system. The best-activated charcoal to improve well-being and help heal the body should be made from coconut shells or other organic and natural materials.
Organic Coconut Activated Charcoal Capsules for an Improved Digestive System, Teeth Whitening, Detoxification, and Reduce Gas and Bloating.
These capsules are Non-GMO, Vegan, and Made in the USA, here's how they can help you!
For detoxification & digestive system - Activated charcoal works by gathering toxins and chemicals into its pores. The supplement gives off a negative charge that forces the positively charged toxins to bind with it and effectively pass through the body.

Teeth Whitening and Stain Removal – Activated Charcoal is safe and easy to use for Oral Hygiene because it is natural, odorless, and tasteless. Brushing with activated charcoal can change the Ph. levels in your mouth, assist in removing or breaking down teeth stains and it also works to prevent cavities, offset bad breath and gum disease.

Relieves bloating and gas pains - Activated Charcoal binds all the elements that cause gas together, thereby relieving symptoms of bloating and gas.

Treats hangover poisoning and hangover prevention - Activated Charcoal has a negative electric charge that attracts positively charged toxins from alcohol. In the same way, as it works for detoxification, activated charcoal safely adsorbs the toxins.

Made in the USA, this product is Non-GMO, Vegan, and includes a 30-Day Money back guarantee.
Whole Nature Whole Food Multivitamins for Men and Women: This supplement is a powerful all-in-one whole food blend.
It contains all Essential Vitamins and Minerals plus Digestive Enzymes, Probiotics, and Omega's. Whole Nature's high potency whole food multivitamin contains a robust combination of wellness.
A Natural food blend of vegetables, fruits, herbs, and mushrooms make this multivitamin easy to digest and absorb. The probiotics and enzymes aid with digestion and help your body absorb more nutrition from food throughout the day. This helps assure that nothing goes to waste!
This multivitamin is designed to fill in the gaps your diet might miss. Premium Quality with Natural Whole food-based supplement of plant-derived, food-based ingredients for optimal daily nutrition.
Expertly formulated with ingredients proven to sustain energy, improve memory, fortify the bones, promote heart health, provide immune support & makeup where your diet is lacking.

Safely made in the USA and third-party tested. These Multi-Vitamins are proudly made in America in GMP certified facilities & thoroughly tested by a 3rd party to ensure quality. A whole food supplement for well-rounded nutrition!

3 tablets daily result in complete nutrition. 3 multivitamin pills a day can replenish the body with vitamins, essential minerals, enzymes, probiotics & omegas. Also includes iron, biotin, zinc, folic acid, herbs, greens, magnesium & more.
Some benefits of this Multivitamin by Whole Nature include: Increases in energy levels, enhanced mental balance, helps to develop healthier and younger-looking skin, and promotes a healthy digestive function. Overall, these multi-vitamins can improve your general health and radiance!
"In today's world of big conglomerates being a smaller company does have its advantages. For example, because we are smaller we offer a personalized customer service that is second to none. Each incoming communication is addressed and answered personally; each customer is true "our" customer! A day here at Whole Nature consists of monitoring Inventory, processing orders, shipping /receiving and researching the new and improved supplements to better service our customer base. At Whole Nature… our goal is for everyone to live well!"- Whole Nature

 
* In partnership with our friends at Whole Nature   * Photo courtesy of Whole Nature  
* The information available on ewellnessmag.com, including text, graphics, and other materials are for informational purposes only. Reliance on any information in ewellnessmag.com is at the user's own risk. Sponsored product placement may appear in the article. The visitor of this website acknowledges that the information available on or through ewellnessmag.com is not and is not intended to be a substitute for professional medical advice. Copyright © 2020 Brawo Press, Inc. All rights reserved.
---