Article
Over a million people turn activity into action for adidas' MOVE FOR THE PLANET
Over 1.2 million people came together to 

Move For The Planet

, a new global initiative by adidas that harnessed the collective activity of sporting communities across the world. 

Over 173 million active minutes were tracked overall across countries in the adidas Running app with adidas pledging to donate €1 to Common Goal for every 10 minutes of activity logged across 34 sports between June 1-12 – up to €1.5m.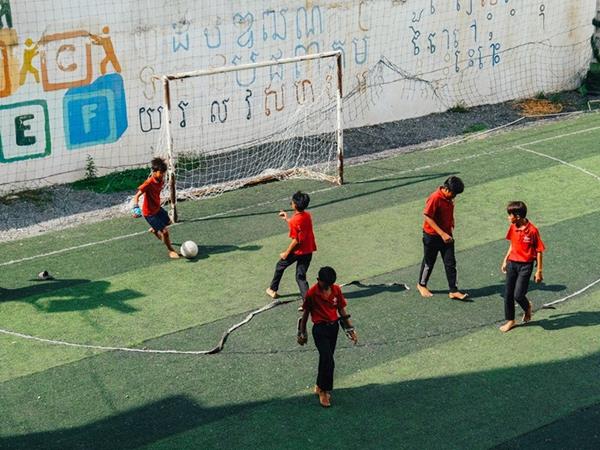 The contributions will support projects around the globe that educate and engage communities through sport. One such organisation selected by adidas and Common Goal is the ISF Cambodia (ISF), a charity with 16 years of experience using education and sport to change lives.
The specific project will enable the installation of solar panels to light their football fields – creating safer spaces for girls and the wider community to practice in whilst at the same time, using renewable energy.
In addition to the solar panels, together with Football for Future and Common Goal, adidas is facilitating education on environmental sustainability through sports for ISF with a focus on helping the organization to raise awareness of environmental action in the community.
This will complement ISF workshops on environmental protection, the use of single use-plastic and waste management processes, enabling the children and young adults involved to be positive role models for their community.
A video capturing how Move For The Planet is benefitting members of the ISF Cambodia can be viewed here: https://www.youtube.com/watch?v=aHwIpinNTNI .
This is just one of the ten amazing projects supported by adidas and Common Goal – to find out more about the diverse organizations supported by the contributions raised from Move For The Planet, visit  https://www.adidas.co.uk/sustainability/move-for-the-planet .
Ashley Czarnowski, Senior Director, Global Purpose Marketing at adidas said: "We encouraged our global sporting community to turn activity into action and move for the places we play – and they did just that! Sport has the power to unite people, to drive societal change and to make a real, meaningful difference – and seeing this in action is so rewarding. We're looking forward to seeing the impact Move For The Planet will have supporting projects around the globe like the Indochina Starfish Foundation."
Move For The Planet is part of adidas' wider sustainability initiatives as the company continues its mission to make what's best for the athlete. Earlier this year, adidas announced that it is ahead of schedule in its journey to replace virgin polyester with recycled polyester in its products wherever possible by the end of 2024. In 2022, 96% of all the polyester adidas used was recycled.
As the brand looks ahead to 2024 and beyond, it will continue to expand its focus beyond recycled polyester. It will be doing this through three main areas of focus: changing materials by testing and scaling new raw materials, rethinking entire processes to design products that have a circular end-of-life solution, and reducing its carbon footprint. Further information can be found at adidas.com/sustainability.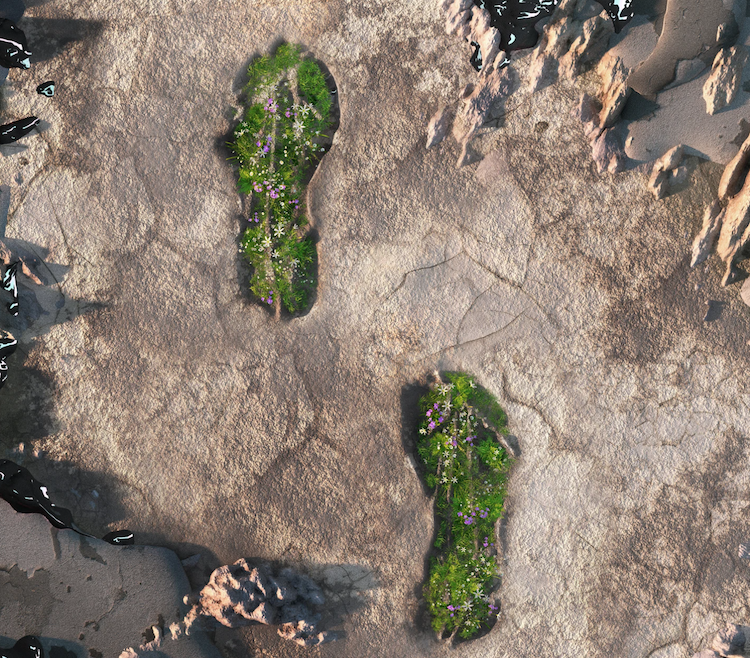 ABOUT ADIDAS
adidas is a global leader in the sporting goods industry. Headquartered in Herzogenaurach/Germany, the company employs more than 59,000 people across the globe and generated sales of € 22.5 billion in 2022.
---