Article
Happier Hormones for a Healthier You
Our hormones play such a pivotal role in our bodies; they are our 'chemical messengers' and we cannot survive without them. They control and coordinate our mood, emotions, metabolism, sleep pattern, bodily functions, fertility and immune system (among lots more intricate and finer details of our well-being). It's easy to miss how important and relevant they are when we just focus on the external appearance of health and fitness. Different hormones offer varying functions so the key thing is essentially balance and harmony as the body is such a complex system of connection, very often one thing affecting something else in turn. Happier hormones will return a happier and healthier 'you'! Here we look at a few tips for better and happier hormonal balance.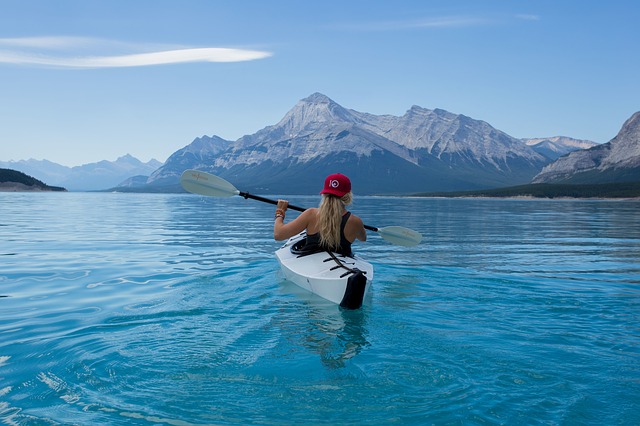 1.    Sleep is crucial for health and well-being
When we sleep a number of hormones are released into our blood stream. If we sleep less or suffer bouts of stress that can cause insomnia it has a knock on effect with our appetite, mood, and emotional state. Very often how and what we eat is governed by how we feel as well as the hunger signals we receive. The hormones ghrelin and leptin are released during sleep, so our night time rest offers the optimal levels of support for these beauties to do their work. Encourage a better sleep pattern by focusing on winding down perhaps an hour or so before bedtime, turn off the television, switch your mobile devices off, shut down the PC, and just focus on something more relaxing in preparation for a good night sleep.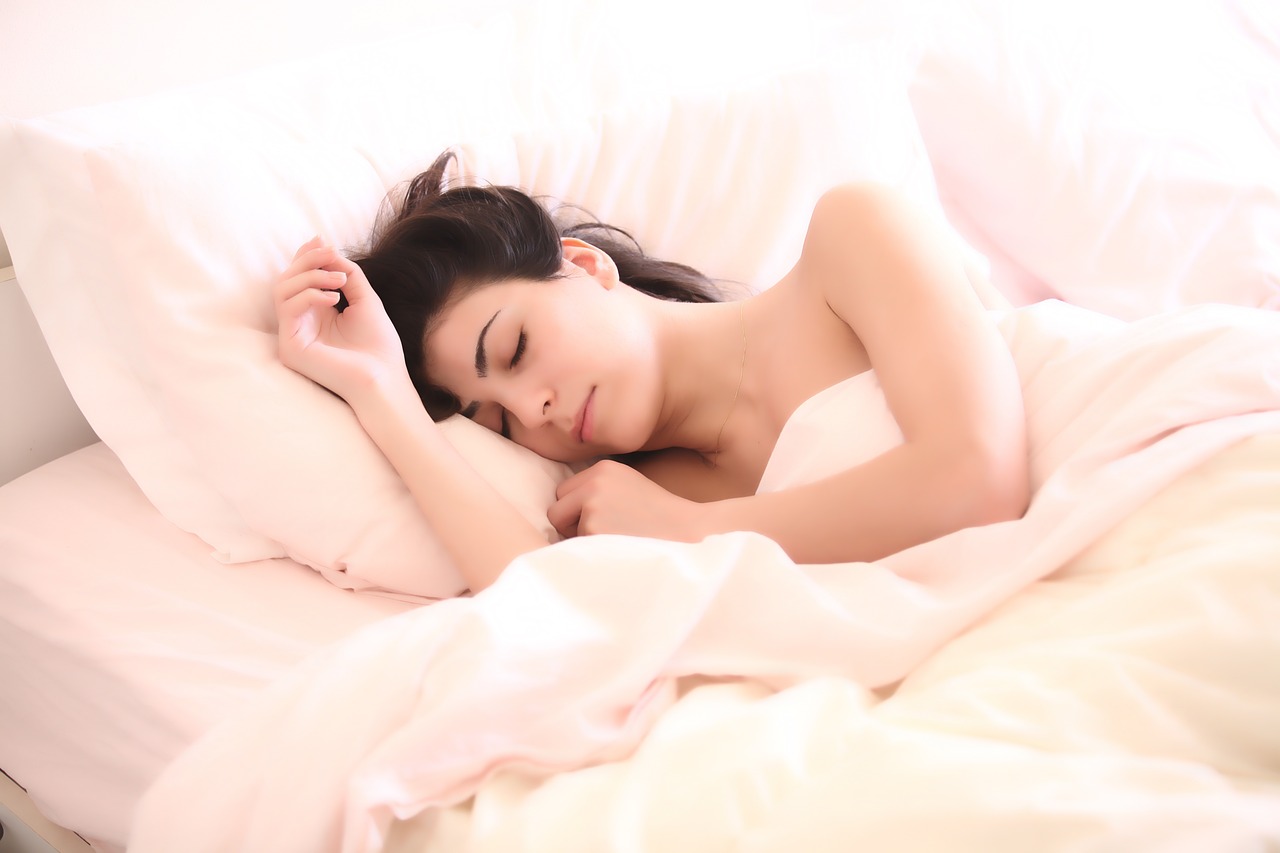 2.    Exercise is a natural mood lifter
Physical activity encourages the release of serotonin and endorphins, these two are very well known as the 'happy hormones', they are our 'feel good' friends! Any exercise whether a gentle walk in the park or a more intense outdoor run can kick these hormones into action. Have you noticed how you always feel better after exercise? It is largely due to the role of these hormones. Energy creates more energy, sometimes we may feel a little sluggish or lazy even…but just giving ourselves a little nudge to move more can really help to promote better health, physically, emotionally, and mentally. "Life is like riding a bicycle. To keep your balance, you must keep moving." ~Albert Einstein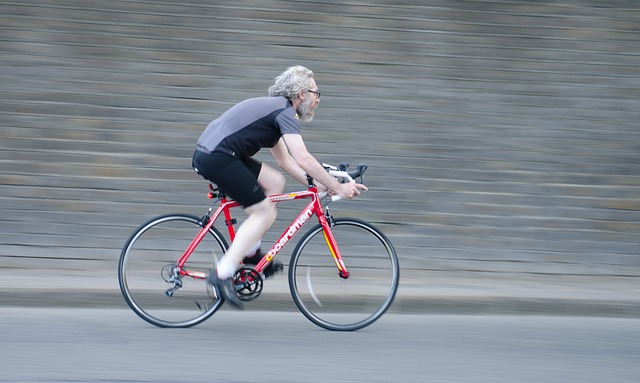 3.    Hormonal imbalance is very often something that happens over time. 
In becoming more aware of the role that our endocrine system and our hormones play we can shape a way forward that helps us to be happier and healthier. Many things can negatively affect our hormonal equilibrium, including exposure to toxins and pollutants, stress, sleep deprivation, inadequate exercise and nutrition, the list goes on. We can't always shield ourselves from what may surround us but we can always find a way to protect ourselves a little better. In terms of your health and well-being, always focus on the bigger picture and nurture yourself from the inside to out.
Madre Nature has its roots and heritage in South America. They are connected to the growers of the products they source and maintain fair and sustainable trade practices. Madre's vision is to improve the local, impoverished regions of Peru through charitable acts. For instance, for each super-food powder product purchased $2 goes straight to charity. Madre Nature offers a range of support for happier and healthier hormones, namely in the following products of Aguaje and Maca, here is some more information!
Aguaje (Mauritia
flexuosa
) is the fruit of the palm tree of the same name that is native to the Amazon area of Peru: The fruit is oval shaped and has a dark red peel and fleshy pulp that varies in color from yellow to orange. This plant has an important symbolic meaning for the world view of the Yagua indigenous peoples, who call it "the tree of life" and consider it a symbol of immortality and of life. 

 
Aguaje Fruit Supplement are available in – 100 x 500mg Capsules
•    Aguaje is rich in phytoestrogens, has high lipid content (21-31%) and essential fatty acids. 
•    It contains a high content of pro-vitamin A (beta carotene, 30-300 mg/100 g9 in its pulp). 
•    The oil of Aguaje represents the highest content of vitamin A in the world.
•    Aguaje increases the levels of estrogen in your body. Aguaje fruit contains high amounts of phytoestrogens, which is one form of estrogen. 
By taking A
guaje
, you are naturally increasing your body's estrogen levels, which in turn can increase how much body fat your body holds onto and where it puts it. Higher estrogen levels also lead to higher fertility, along with a curvier figure. Don't confuse curvier with fatter though. The curves tend to show up only in the hips, thighs, and butt, making A
guaje
fruit a great addition to a healthy diet.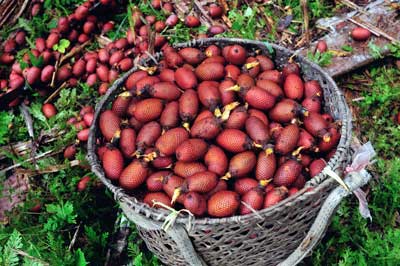 Maca is one of the densest and nutritional foods that comes from the Peruvian Andes: It contains almost all essential amino acids and free fatty acids, high levels of vitamins and minerals, magnesium, phosphorus iron, and other compounds that benefit our body as a whole. Scientific studies suggest that Maca can help balance hormones, increase fertility, energy, enhance libido, build muscle, improve mood, and so on. Maca is known as "the Peruvian Maca" for its great effect on male sexual drive and stamina. It is an aphrodisiac that has the ability to raise libido.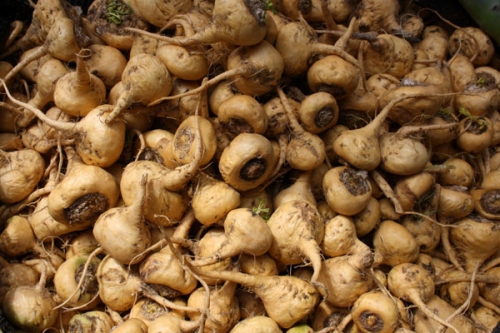 Maca grows in 3 different colors/genotypes: Yellow, Red, and Black. While Black Maca does work better for male fertility and libido than other Maca colors, women can take it regularly. That's because maca, regardless of color, does not contain any hormones. Instead, it stimulates the body to achieve a healthy hormone balance.
Black Maca Root Powder Supplement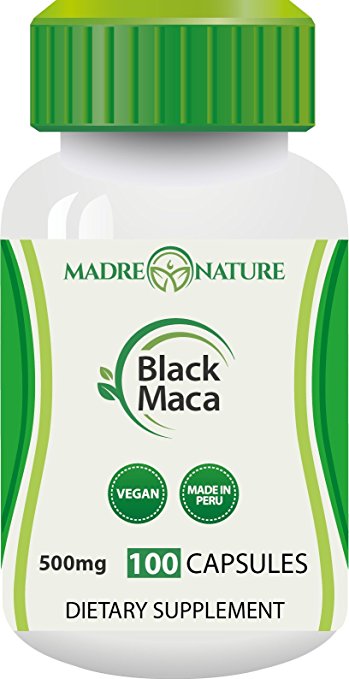 •    Black Maca has marked and enhanced effects on the problems of fatigue, mental focus, and adrenal stress - related to the malfunctioning of the adrenal gland, which monitors the levels of stress in the body and helps us feel less anxious. 
•    Black Maca also helps with male libido, and increase fertility for men. 
Red Maca Root Powder Supplement 

 
•    The red maca is used with great results in problems of prostate, osteoporosis, improves memory, concentration, and stress. 
•    Red Maca has greatest antioxidant power. It is also the most effective type of general hormone balancing and for female fertility.
Madre Nature said "For decades we have known about the healing properties offered to us by the Amazon Rainforest and other regions of Peru. We are passionate about offering natural and organic products to the world in this day and age were prescriptions and health issues are on the rise. We are a small company with a big vision of improving the health of our customers while at the same time giving back to communities in need of a helping hand". The supplements by Madre Nature are: 
•    Freshly harvested, originating from the Peruvian Andes. 
•    Vegetarian Capsules, 100% natural, non-toxic, food-safe, use no animal by-products and have no known health risks. Gluten Free. 
•    Guaranteed purity. Harvested from the heart of Peru in a GMP certified facility for unmatched purity and guaranteed quality in every bottle. 
•    100% Satisfaction guaranteed or a 'no questions asked' full refund.
*The information available on ewellnessmag.com, including text, graphics, and other materials are for informational purposes only. Reliance on any information in ewellnessmag.com is at the user's own risk. Sponsored product placement may appear in the article. The visitor of this website acknowledges that the information available on or through ewellnessmag.com is not and is not intended to be a substitute for professional medical advice. Copyright © 2017 Brawo Press, Inc. All rights reserved.
---