Article
Natural Secrets to Younger Looking Skin
Skin and the secrets to the great looking skin are always an interesting subject of conversation- skin is the first thing we see when we look at someone so it becomes like a representation of who we are. When we have bad skin days (we all have those!) it affects us in many ways because firstly- it's harder to cover up bad skin because your skin or facial skin is mostly on show; secondly it affects us internally because when we don't look good it hits our confidence and leaves us feeling a little bit more reserved and shy maybe. We should not underestimate the value that a successful skin care routine can impress on us; it has value because we do, so caring for yourself needs a total approach that highlights a little extra effort on the

better-looking

skin and ideally younger looking too. Your skin is not something to hide behind…it is something for you to shine through!
So, as there is no fairy godmother that can give us a hand with a magic wand, it means we need to get to work and be the best caretaker we can be to what envelops and protects us and provides the home for our gorgeous eyes and a stunning smile and pretty much everything else too! Even the people that are born with great skin still need to work on it- there is always maintenance involved in holding on to what you have…so don't be complacent! ☺
Here we look at a few ways you can be more attentive to your skin to keep it looking fresh and natural!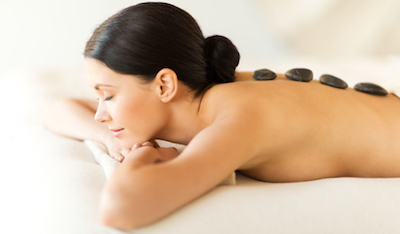 1.    Get to know your skin
There are things that we consume that may cause a flare-up in blemishes or pimples, this may be fast or processed foods or things like alcohol or feeling dehydrated. When you get to know your skin then you have a better understanding of what may trigger those little breakouts on your chin, clogged pores or uneven or pale skin tone. One of the most popular signs of Anemia (iron deficiency) is actually a very pale skin color- it really pays to look at the signs and symptoms your skin is giving you. A good idea is to actually keep a 'skin diary'; this is particularly useful if you have regular flare ups or problem skin, it may help you to narrow down or pinpoint what the cause may be (you could detail in the diary anything of relevance to your inner and outer well-being that may have a direct effect on your skin such as alcohol, menstrual cycle, nutrition, and exercise). Get to know and understand your skin and watch out for all the signs that may cause you a little concern!
2.    Keep it Simple!
Things are only ever as complicated as we make them and this also applies to your skin, so a super secret to great looking skin is just to keep it simple! Sometimes even stress can cause issues with your skin as it sets your hormones out of balance which can manifest itself as a tired looking complexion and blemishes. Secrets and success always lie in simplicity, so what can you do to streamline your skin care routine? Think about the base essentials and work from there and remember that sensitive skin needs an even greater awareness of what you use on it! Ideally, aim to use more products that are sourced naturally and chemical free, even if you are just maintaining your youthful looking skin!
3.    Your emotions directly affect your skin!
 We are emotional as human beings and what we feel comes in waves or sometimes great big surges of emotional energy. Balanced emotions provide both inner and outer harmony as the two are always intertwined. If there are triggers or things that nudge you out of balance emotionally then address them to reflect and understand then restore that inner harmony that keeps you working well on the inside and looking better outside too. 
Skin care needs a holistic approach as does your whole health and fitness routine. Your journey to wellness or even maintaining it is like a puzzle that you piece together so that all the pieces fit to serve you just as you need them to! Find what works for you and always strive for harmony and equilibrium…that is a magical act in itself, keep waving your wand!
A good place to start to find a simpler and more natural product for skin care is Y-Not Natural they are an Australian based company that has truly fused the power of nature with the brilliance of scientific achievement. Ladies and gentlemen… Y-Not Natural states "welcome to the most effective natural skin care products on earth".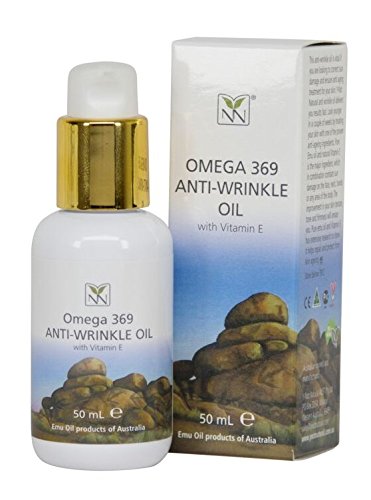 For nearly 14 years, Y-Not Natural of Australia has been building a revolution in skincare, one powerful natural ingredient at a time.  Founder and CEO Mervin Anderson has built his dynamic company on the idea that the most powerful ingredients come from nature, and beauty does not have to come at the cost of our health.  True to his vision, each incredible Y-Not Natural product is made from at least 99.9% natural ingredients, is produced in a world-class, pharmaceutical grade laboratory, and is absolutely free of parabens, dyes,

petro

-carbons, phthalates, and the other caustic ingredients most skin care companies rely on.  
Headquartered in beautiful Western Australia, the Y-Not Natural team has grown to include a world-class perfumer, industry leading chemists, accomplished dermatologists, and world-renowned hair loss experts – all with one common goal of providing the world's most effective natural solutions for your daily skin care and hair care protocol. That is because Y-Not Natural's most precious resource is, and will always be your health.  
And although Y-Not Natural began with a single product line, which was built on the transdermal power of triple-refined Australian emu oil, today this global company markets more than 100 luxury natural skin care, hair care, and hair growth and repair products.   In partnership with Suburban Street Trading Company, these products are now available at retail stores across the United States and can be found on Amazon.com and RediiBeauty.com.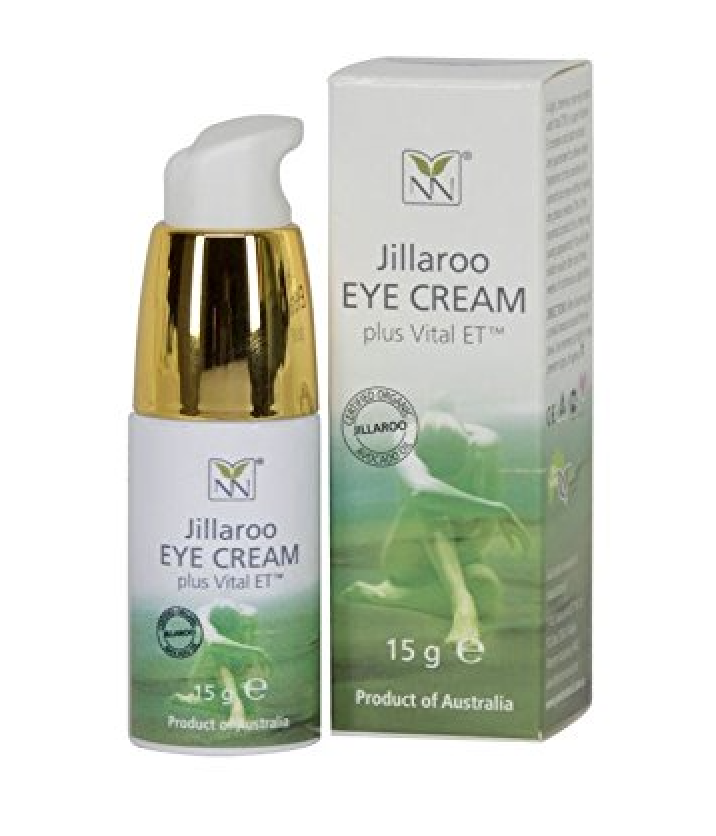 The Y-Not Natural collection includes the following incredible brands: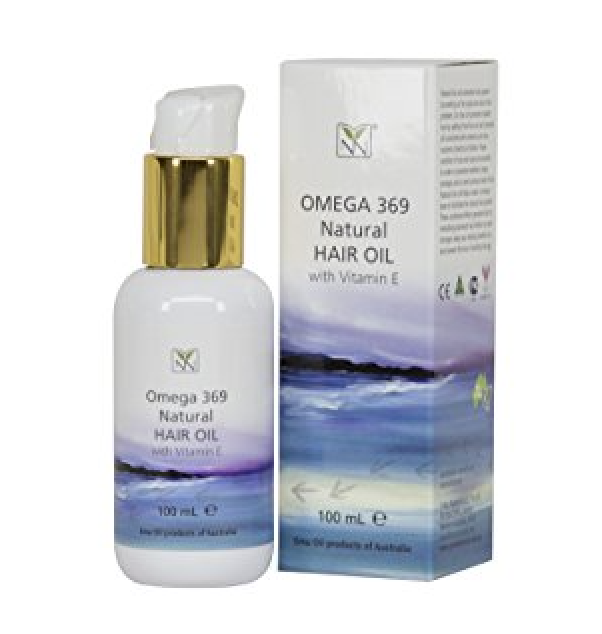 •    Jillaroo Organic Avocado Skin and Hair Care. The Australian avocado is a rich fruit that has an abundance of antioxidants including high percentages of mono-unsaturated fatty acids, vitamins A, B, and D and lecithin
•    Omega Emu Oil Skin Care and Hair Care. Y Not Natural's organic pharmaceutical quality Emu Oil is Australia's most widely used and penetrative natural therapy oil.
•    

Kalang

Natural Fragrances. Iconic and authentic, the

Kalang

men and women's fragrances are a pure expression of Y-Not Natural's free spirit and natural sense of style.
•    Genome Luxury Natural Hair Growth, Repair, and Amplification. Genome Hair effectively combines 21st-century scientific knowledge with ancient, time-tested, healing properties of Australian bush medicine, Chinese and Ayurvedic medicine hair care remedies.
Y-Not Natural also has another product coming soon… DJet Baby Bath and Skin Care, one to watch out for! 


 
*The information available on ewellnessmag.com, including text, graphics, and other materials are for informational purposes only. Reliance on any information in ewellnessmag.com is at the user's own risk. Sponsored product placement may appear in the article. The visitor of this website acknowledges that the information available on or through ewellnessmag.com is not and is not intended to be a substitute for professional medical advice. Copyright © 2017 Brawo Press, Inc. All rights reserved.
---