Article
Getting Back to Health
Getting back to health and inner balance takes time and dedication, particularly after a period of inactivity, an illness, injury, or just finding your feet again after a break. The good news is you are well supported to heal and recover so that you can optimize your health and well-being.
All around you, there is inspiration and innovation to keep health and fitness interesting and effective

.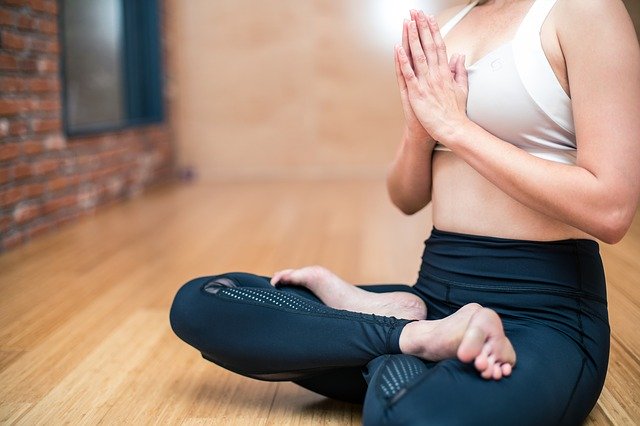 Finding your feet
Sometimes, the hardest thing is to just begin. But once you get started, habits are easily formed once more. Everyone may struggle a little to re-focus and implement healthy routines after stagnation, the best thing is to not compare or look back, just find a way to move forward! Of course, if you have suffered an illness or injury, ensure you have the right support from your health professionals. 
It's important to establish some clear goals and use these goals as little markers toward the bigger picture of what you want to look and feel like. And we all want to look good and feel healthy, don't we?! 
It normally takes around 3 weeks to form new habits, so start today and make some small but significant changes. Health is never just one big thing that you do now and then, it is the combination of all the daily and seemingly small efforts that add up to better health overall. 
Patience and Perseverance
Whatever your health goals are, be patient with them and persevere! Sometimes we give up when we don't see quick results from our efforts, but focus and clarity toward your health always pay off in the long term. 
Here are some ways to maintain your motivation and get back to health! 
Boredom is a passion killer, and whichever way you look at it, you do need a certain amount of drive and passion to work toward better health. Look for ways to re-ignite your passion for health, this may mean trying some new activities and seeking out products that are inspiring as well as effective. 

Reward yourself with something whenever you hit a small goal, celebrate your small victories! 

Find like-minded individuals that share common goals and work together to move forward. Remember, no man is an island. We all need people to bounce our thoughts, ideas, and aspirations off of. 

Stay balanced in your approach. Yes, you need exercise and activity, but you also need a strong focus on food and nutrition to impact your health. You also need to set time aside for proper rest, the body heals and restores during relaxation! Excess stress can quickly lead to poor health, finding balance is vital for health and well-being.
Hopefully, these little tips have been helpful for you! Concerning food and nutrition, many natural and organic supplements can assist in healing and overall wellness. For instance, there are many benefits to utilizing hemp seed oil for health and well-being. Hemp oil is anti-inflammatory, anti-bacterial, high in anti-oxidant value and extremely high in polyunsaturated fatty acids, omega 3 and omega 6. These fatty acids are essential for the normal or optimal function of our body. Hemp oil also contains several vitamins, minerals, and amino acids and Botana are experts in utilizing hemp in their products! 
Botana

 was founded in 2014. It was their aspiration to utilize the science at hand and their understanding of health and biodiversity to create something amazing from it. Their ultimate goal as a result of this passion was to create products that are pure on all fronts! 
 

"We practiced and researched for several years before starting our farm, and for four years after starting our farm, utilized many different methods to regenerate the land and build soil. We use techniques from Korean Natural Farming, Permaculture (Masanobu Fukoka, Bill Mollison), Biodynamics (Rudolph Steiner), and from Dr. Elaine Ingham (living soil food web.) Our techniques and interests led us to discover 'spagyrics,' which was a 'true' way to make a full-spectrum extract of plants or herbs since there was an additional process to add the minerals"- Botana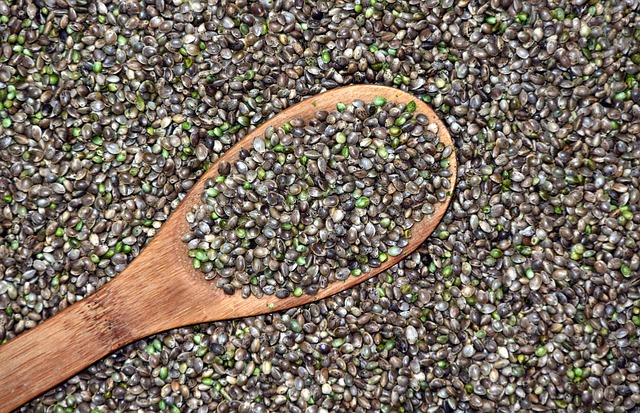 Hemp oil extracts have traditionally been used around the globe as medicine.

 

Botana's growing methods have allowed them to produce herbs, which on a quality scale, have been unmatched. They feel regenerative agriculture is the key to sustainability since you are farming carbon and locking it into the soil and building biodiversity. This is the honest and most effective way to produce food for health and healing. 
A large body of evidence has indicated that the benefits of full-spectrum hemp oil can relieve various ailments and health conditions. Botana's sustainable methods enhance the biochemical equilibrium within the hemp plants which maximizes the beneficial effects of their organic Hemp oil. 

 
"Our nutrition products are 

100%

 

organic

, utilizing sustainable methods of soil science. This whole plant, terpene-rich hemp blend is verified by third-party labs to contain less than .3% THC, with no heavy metals or pesticides."- Botana
Botana's Hemp Oil is a great addition to smoothies, coffee, or food. It can also be taken alone or under the tongue!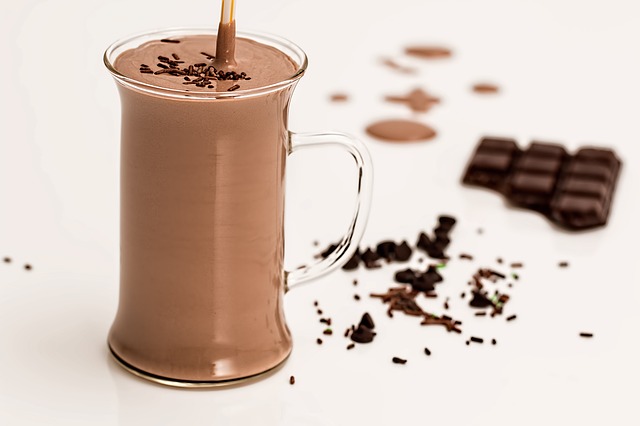 This hemp oil can help fight inflammation, pain relief, anxiety and stress relief, easing headache and nausea. 

It can also improve mental clarity, enhance focus, and generally support wellness. 

This hemp oil extract is suitable for 

vegetarians

, 

vegans

, and 

animals

. It is gluten and cruelty-free! 
The ingredients are pure and simple! Notably, Organic MCT Coconut Oil, 100mg of dual hemp extract with minerals, Organic Cinnamon flavoring, and Peppermint Essential Oil.
Please note, it is recommended to store in a cool, dark area once opened or to keep refrigerated. 
Here are a couple more of Botana's products, for health, healing and overall well-being. 
Botana Sports Salve contains all-natural ingredients


 
Organic Shea Butter, Organic Jojoba Oil, Organic Grape Seed Oil, Organic Beeswax, Organic Coconut Oil, Organic Hemp Extract, Organic Comfrey, Organic Menthol, Organic Lavender Essential Oil, Organic Peppermint Essential Oil, and Organic Frankincense Essential Oil.
This amazing blend is great for active people, athletes or high-performance outdoor enthusiasts! 

Botana's Organic Hemp

 salve can be used for sore muscles, aching joints, skin blemishes, injuries, cuts, abrasions, burns, and even on healed tattoos. 

For maximum effectiveness, Botana recommends simply rub in for at least a minute to the desired area. And to heal tired feet from all the activity, this salve can also be rubbed on the bottom of feet to help with relaxation. 
Botana's sports salve is verified by a third-party lab to 

contain 250mg or 500mg of Full-Spectrum Hemp extracts

 (with extra Phytocannabinoids!).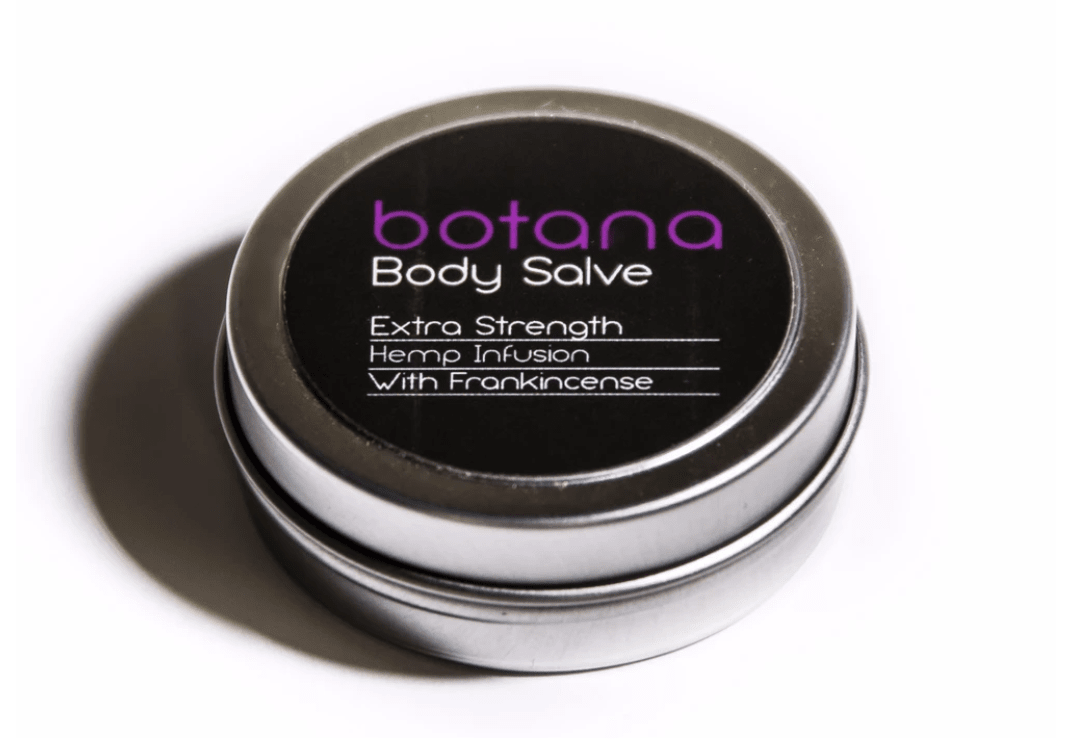 Raw Chocolate with Phytocannabinoid Rich Hemp Oil


 
This 

raw chocolate

 is smooth, 

rich

, and perfectly balanced between bitter, savory & sweet! A healthy indulgence!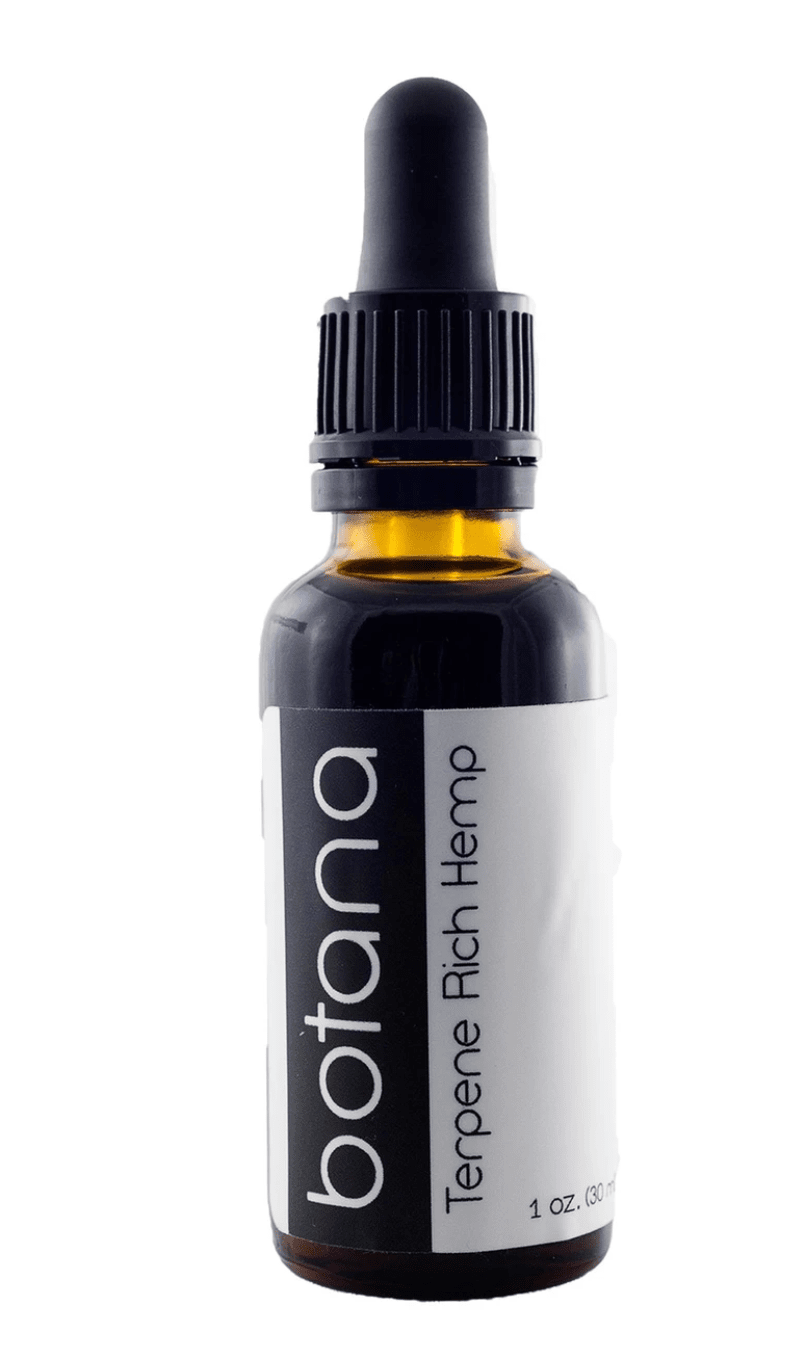 "We use the harmony of nature to enhance their gestures and nature responds positively! Botana's final product is a gesture of this passion and brings you closer to the harmony within. This can also be backed up with science as it has been shown that cannabinoids, or terpenoids, or cannabinoids which activate our cannabinoid receptors help maintain homeostasis on the cellular level and detox the cell. Botana products are pure tonics to address the toxicity of modern-day living"- Botana
---