Article
Your New 2022 Dental Habits!
The dental habits many of us learned from a young age can lead to a range of oral issues and concerns. That's why it's crucial to understand how to take care of your oral health and to embark on the action needed to correct things. As we know- our teeth and gums do not magically regenerate! Read on for tips and a helpful quiz!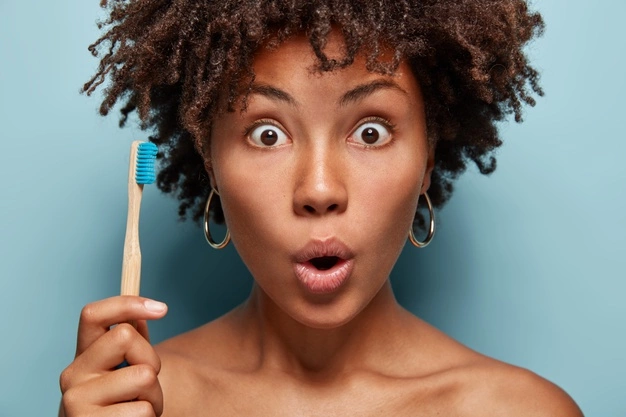 Oral health may seem like a pretty straightforward scenario, but it can be a lot more complex. Digestion first begins in your mouth, so if your oral health is not on point, it will affect your digestive process at some stage.
There are of course the basics, which are: brushing teeth twice daily, using a quality mouth rinse, and flossing a few times a day or between meals. But within those basic steps is a lot is going on! Looking after your oral health need not be complex or time-consuming, it just needs to be simple, smart, and of course, effective.
Here are 3 steps to caring for your oral health:
The products that you use for your oral care are highly important. Sometimes you can walk out of the supermarket or health supplement shop with 10 different products but the key thing to remember is to focus on what you need, what is effective, and how it is best used alongside other products. For this, we have a handy quiz by the team at CariFree, their oral care products are supported and recommended by the people who know best- dentists! Here's the quiz! How did you score?

As mentioned earlier, digestion begins in the mouth. Rather than make hard and heavy work for your oral processes, take some time to reflect upon your nutrition to garner whether certain foods are breaking down your dental hygiene instead of encouraging it. High sugar foods and drinks over time can damage the enamel on your teeth- something that cannot be rectified. Sweets and confectionery can cause cavities and also affect the PH balance of your mouth- this creates further issues right at the very beginning of your digestive function. In addition, if you aren't using a good quality mouth rinse, the bacteria in your mouth can begin to give you bad breath, and no one wants that! 

It's a pretty simple one, but vital to teeth and gum health. Don't over brush. Brushing your teeth should not be the only way that you keep your oral care in check. When it is left to just brush alone, you are more likely to brush harshly and vigorously and this can damage your teeth and gums. A visit to your dental hygienist can help you establish better ways to brush your teeth, and as stated, brushing is just a part of dental hygiene- alongside flossing, rinsing, and regular dental check-ups. 

Hopefully, these tips have helped you. Try the quiz?!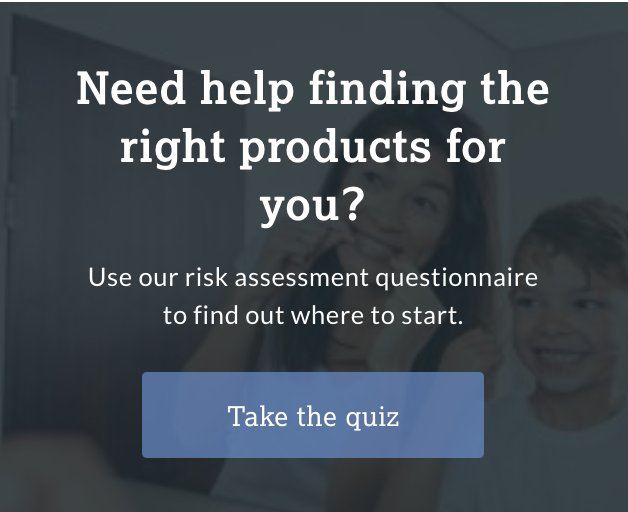 Dr. V Kim Kutsch 

is the CEO and creator of the CariFree line of products. Caries is another term for tooth decay and dental cavities, hence the brand name "CariFree". 
While brushing and flossing can reduce bacteria, neither of them changes the acidic bacterial balance in your mouth and this is where CariFree pH elevated products can help. They can alter the chemical balance of your mouth and they are scientifically proven to prevent cavities. 
Science-Based Treatment for oral health and cavity prevention! 
"Our elevated pH products neutralize decay-causing acids and fix your decay problem at its source. Safe to use every day, our non-abrasive products are highly effective and scientifically proven to prevent cavities through remineralization"- CariFree
CariFree provides a blueprint for remineralization and cavity prevention, including:
pH Neutralization

Antimicrobial

Nano Hydroxyapatite

Xylitol

Fluoride
"We offer affordable, science-based solutions to common dental health concerns for the whole family. We make it easy to banish cavities for good and welcome a healthy smile. The x in CTx is spoken (it is not "CT times 4".) The CT stands for Caries Treatment, and the numeration shows the number of protective ingredients in our product!"- CariFree
Here are two staple products for your dental hygiene: CTx3 Rinse and CTx4 Gel. These can be used together as a powerful duo for oral care. 
CTx3 Rinse 
CTx3 Rinse contains xylitol, fluoride (.05% sodium fluoride), and most importantly, CariFree's unique, patented pH+ technology to neutralize acidic oral pH. This product has a pH of 8, .05% Sodium Fluoride and 3g Xylitol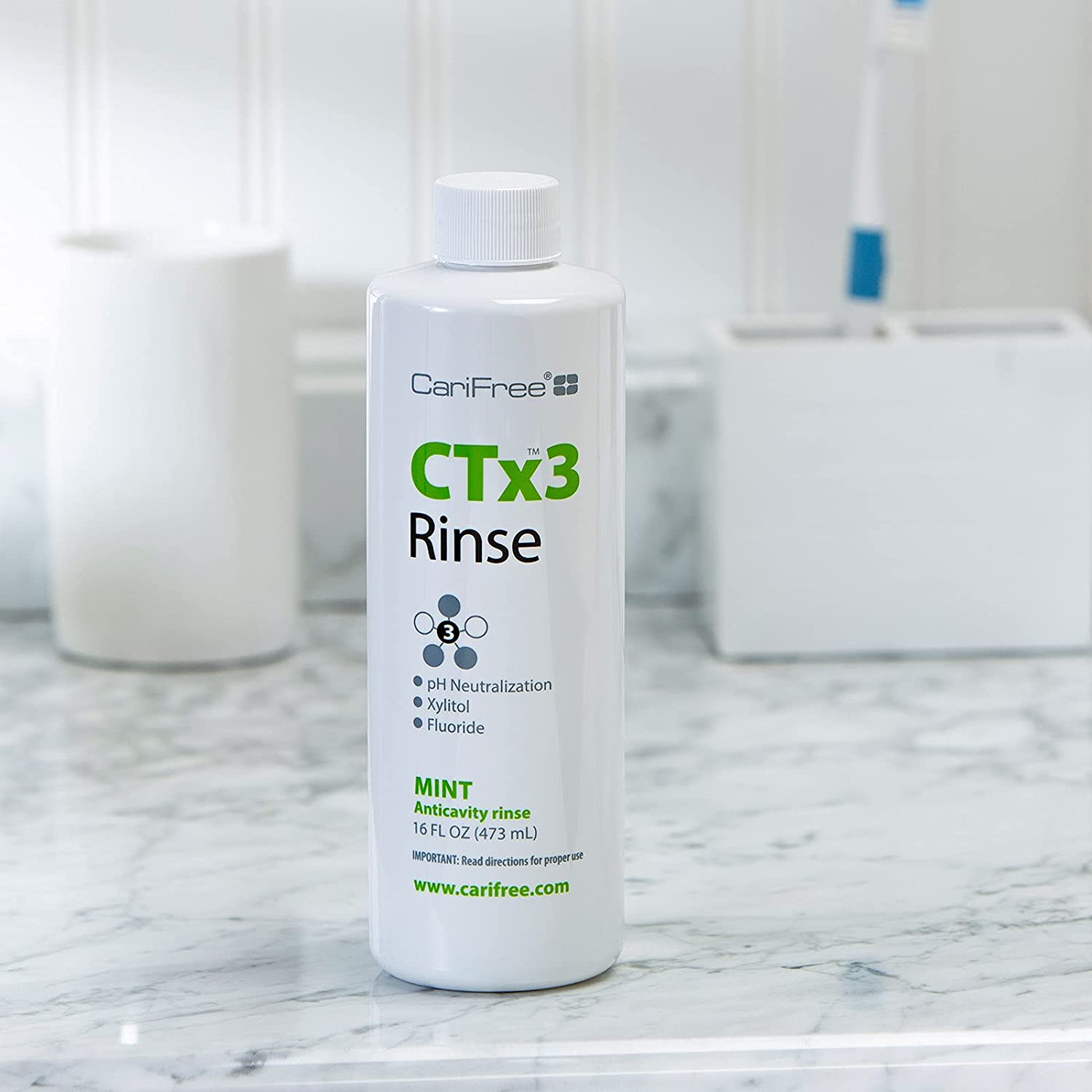 Here are the benefits: 
Anti-cavity formula

Neutralizes decay-causing acids

Fluoride for remineralization

Long term prevention/maintenance

Helps to maintain a healthy oral environment

Available in mint, citrus, or grape and alcohol-free

16 fl. oz. bottle (473 mL), 47 doses, approximately one month of use (when used twice daily).
CTx4 Gel 1100
CTx4 Gel 1100 is a low abrasion tooth gel. It combines CariFree's unique pH+ technology with bioavailable nano-hydroxyapatite, xylitol, and .24% neutral sodium fluoride. This toothpaste replacement is intended for all risk levels and ages 6 and up. There are other options in the CariFree line for younger ages, for instance, the fluoride-free CTx3 Gel.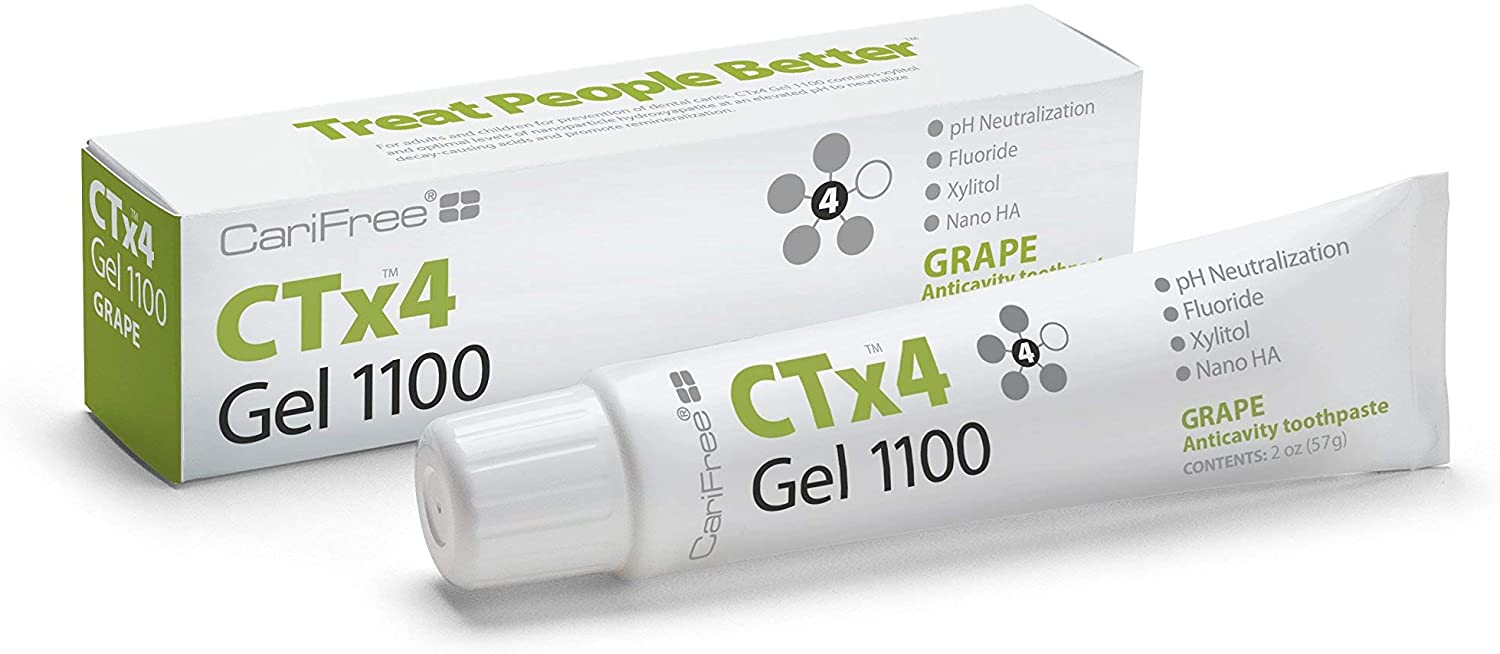 Here are the benefits: 
Anti-cavity

pH neutralization

Neutralizes decay-causing acids

Fluoride for remineralization

Optimal levels of nano-hydroxyapatite
CTx4 Gel has a pH of 9, 15% Nano Hydroxyapatite, 25% Xylitol, and .24% Sodium Fluoride. Each box contains one 2 fl oz (57g) tube. It is an approved size for airline travel! Approximately one month of use (when used twice daily).
"This gel also comes in a prescription-strength formula only available for purchase from a dental provider; it is called "CariFree CTx4 Gel 5000" CariFree
So it is Goodbye to Cavities and Hello to CariFree! Don't forget to try the quiz earlier in this read! 
CariFree's non-abrasive products are suitable for daily use, effective, and scientifically backed to prevent cavities through remineralization. Here's a brief overview of what makes CariFree so different from other dental hygiene products: 
Antibacterial & Acidity Reduction

pH Neutralization

Fluoride for Remineralization

Enamel Building Technology
As noted earlier, dentists support and recommend CariFree Dental products! Here's a quote from Dr. Randell Bell: 
"For years, I have had patients ask why they always get cavities. Even though they do everything recommended with their home care, regular visits, and diet, they would still have decay. Now there is a concrete technique to determine if patients are at risk for decay and products that will help them prevent future decay."

* In partnership with our friends at CariFree * Photo courtesy of CariFree
* These statements have not been evaluated by the Food and Drug Administration. These products are not intended to diagnose, treat, cure or prevent any disease.
* The information available on ewellnessmag.com, including text, graphics, and other materials is for informational purposes only. Reliance on any information in ewellnessmag.com is at the user's own risk. Sponsored product placement may appear in the article. The visitor of this website acknowledges that the information available on or through ewellnessmag.com is not and is not intended to be a substitute for professional medical advice. Copyright © 2021 Brawo Press, Inc. All rights reserved.
---