Article
Round Trip for Wellness
There are no shortcuts to wellness. It is a round trip that encompasses your physical, mental, and emotional health. There will be numerous trials and errors within that journey, but they will all be forged with greater knowledge and awareness about what works best for you as an individual.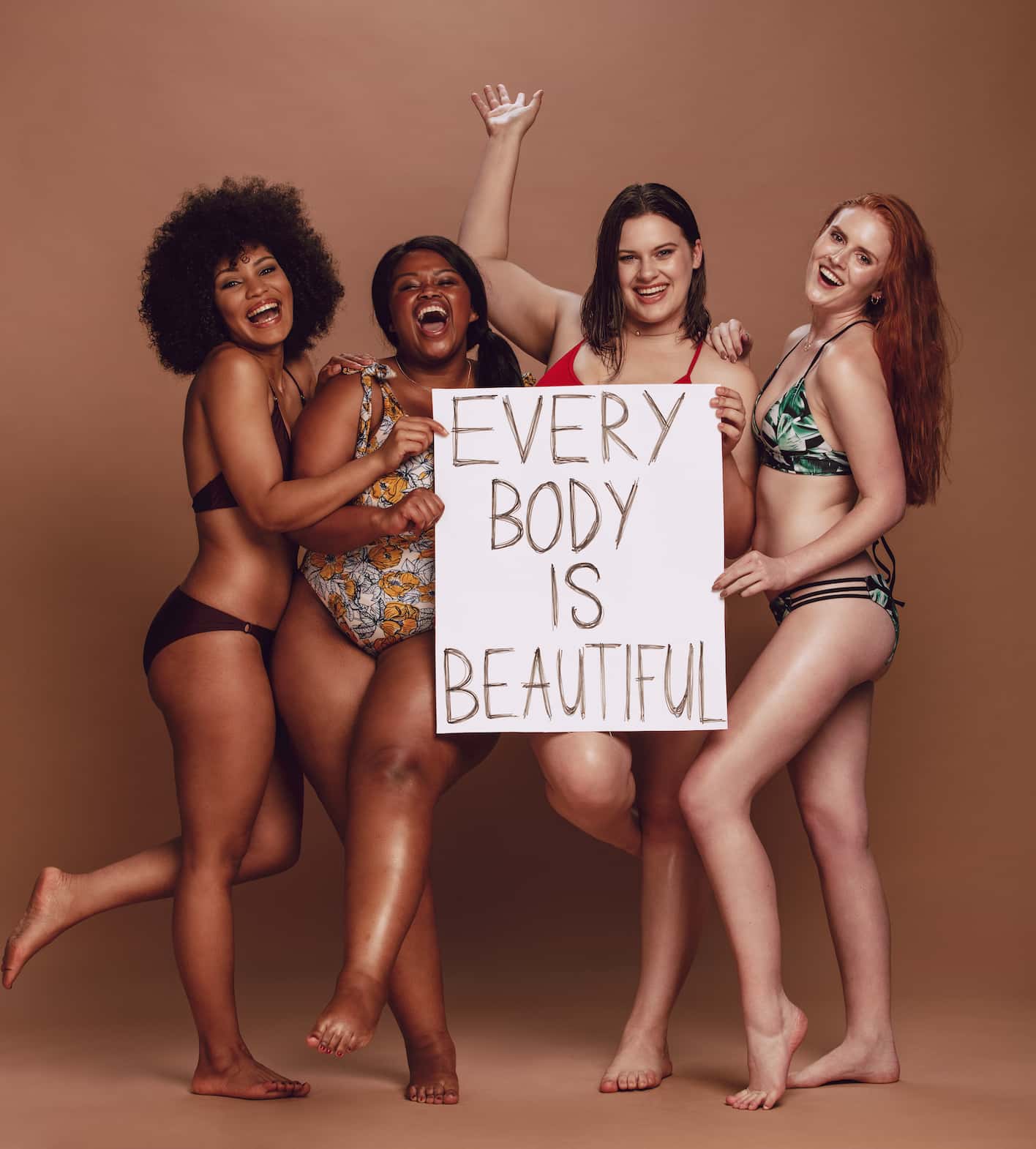 Sometimes, in paying so much attention to our physical body, we forget about our mental and emotional health, and how all three are inextricably linked. 
Through a shared focus on all facets of your human frame, you can take strides forward with your health and wellbeing. Here are some points to remember on that round trip to wellness! 
There is no perfect place to get to! We often set goals, and then once we reach them, we assume the hard work is done. That's not the case at all. It's great when you hit your health goals but what's more important is maintaining what you have achieved, and finding a way to continue your progress. There is no "end of the line" when it comes to health and wellbeing- keep moving forward! 

Look for what sustains you, or what you can sustain. For instance, restrictive diets are remarkably hard to sustain, and they probably won't help your health too much in the long run. Focus on the bigger picture. Health and wellbeing is a series of lifestyle changes; once you combine all these lifestyle changes, you can begin to see bigger, longer-term results. 

Design your health plan according to your individual needs. When we follow the crowd, we tend to get lost. Carve your way forward in line with your knowledge of self and what you need to work on health-wise. This is the beauty of humanity, isn't it? How different we all are. 
If you have tried and failed to improve your health- the most important thing is to not give up. What works for others may not work for you. Stay curious about your health and wellbeing and challenge yourself to think a little outside the box. 
A popular quote states "All great changes are preceded by chaos": remember that as you move toward your wellness goals! 
LurraLife is a health-conscious brand that is forged from a deep connection to Earth, 

it embraces that curiosity and passion for health and wellbeing!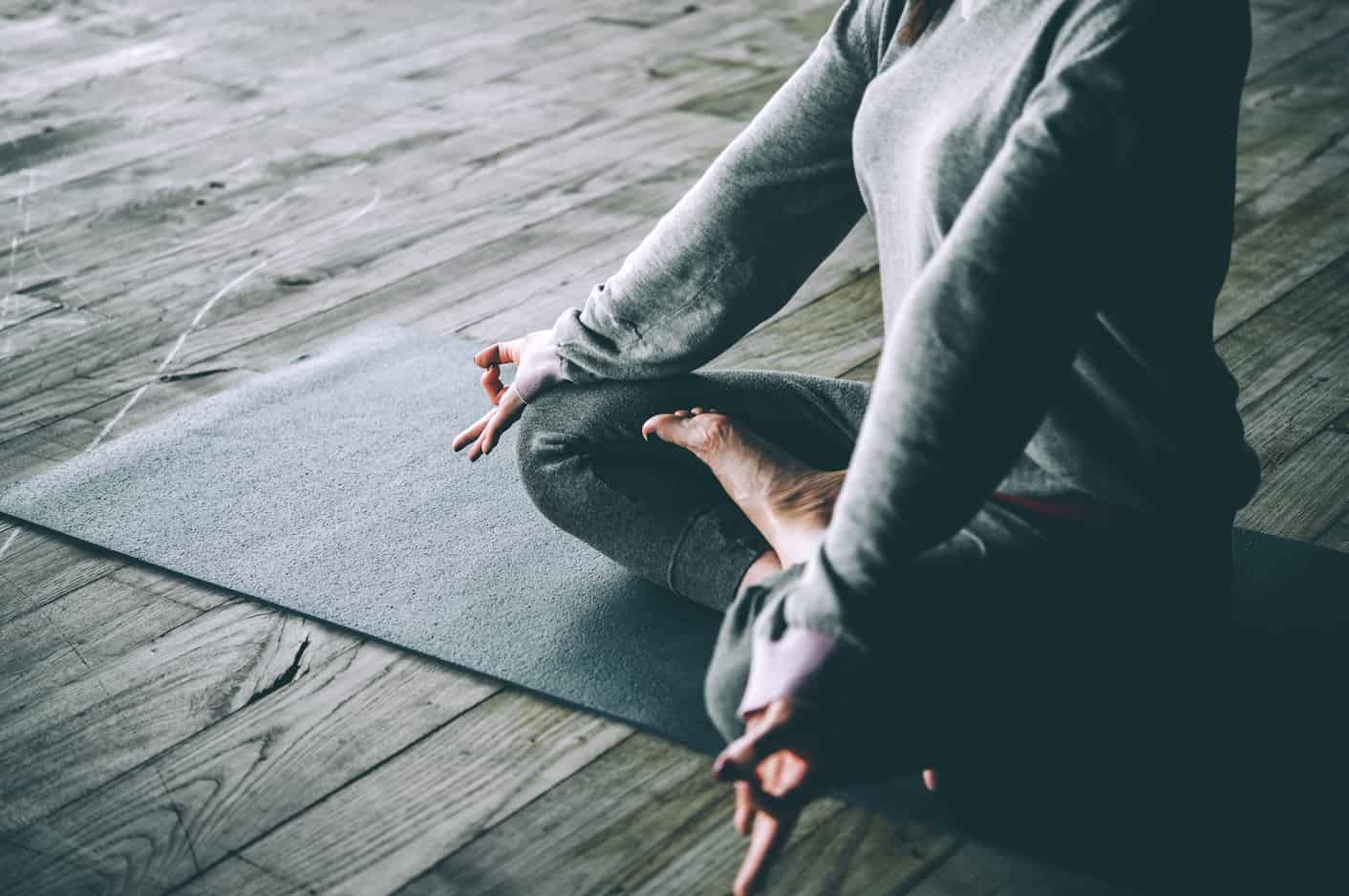 They offer unique health products dedicated to helping individuals find and sustain their healthy lifestyle, because "fit" doesn't look the same for every person and this is a fact worth celebrating! 
Owing to its foundation to an inspirational trip to the Spanish Basque Country, LurraLife's founder, Travis Martin discovered that the 100 miles stretching from Bilbao, Spain to Bayonne, France are breathtaking and the Basque people and culture that flourish in that land are equally amazing. 
"The beauty of the area and the agrarian lifestyle is a reminder to anyone that being grounded and balancing your relationship with nature is vital to the health of your body, mind, and spirit. The word "Lurra" is Basque for 'Earth' and it was chosen as the brand name because of our primary objectives: to bring people back in touch with nature, teach them how to restore balance in their lives, and achieve harmony with what this beautiful planet has provided for us"- LurraLife
To help people along their respective health journeys, LurraLife provides health products designed to seamlessly integrate into everyday life — like

LurraGreens

, DeLite, as well as My10kLife App. Here's some more info! 
Lurra Greens
The LurraGreens drink is a cardio-health drink mix that blends great taste and nutrition. 




It uses only the highest quality raw ingredients in the world and is certified organic and sustainably grown. 

It's designed to be a delicious way to boost your cardiovascular health and fuel your body's natural healing processes. 

Much like DeLite, LurraGreens is also made for reversing insulin resistance and healthily regulating blood sugar. 
DeLite
LurraLife's DeLite is a healthy sweetener designed to replace artificial sweeteners and help people cut down on their sugar intake to support blood sugar control. Maintaining healthy blood glucose levels is one of the most crucial aspects of a healthy lifestyle — and many people don't even know it.




 
DeLite is all-natural and contains zero carbs or calories. 

With DeLite, you get the taste and feel of sugar, without the sugar calories or serum sugar spike.

Can help to manage blood sugar and maintain a healthy weight. 
"LurraLife isn't just about the health products. Healthy lifestyle choices are equally as important on your health journey. LurraLife recognizes that what you do with your body is as crucial as what you put into your body, and offers programs to incentivize individuals to take their health journey to the next level"- LurraLife
One of their programs is My10kLife, here's some more info! 
My10kLife
LurraLife's "#My10kLife" program is built around a daily commitment to health. The program utilizes a mobile app that makes it easy to stay on track and connect with a powerful community. 
The program was designed to reward you for walking at least 10,000 steps per day as a benchmark for healthiness. But — as we've mentioned — everyone's health journey is different!
The #My10kLife program is designed to highlight all the different ways people demonstrate their commitment to health. Maybe you get your steps in at the grocery store, or by taking an afternoon walk, or opting for the stairs instead of elevators. We all live different lives, and therefore our exercise takes on different forms. 



This program incentivizes you to commit to walking 10,000 steps, no matter how you do it! 
"Users can share their results and achievements on a fun, easy-to-use social platform. Have you found an ingenious way to get your steps in? Share it with the community! With a built-in leaderboard, exercise becomes engaging with the support and accountability of being alongside like-minded people. As a bonus, LurraLife rewards Brand Partners for milestones reached"- LurraLife 
LurraLife is committed to helping individuals all around the world find their very own, unique healthy lifestyle — whatever that may look like. By providing innovative and effective health products, and community-strengthening programs to get people active and stay active, LurraLife addresses the health journey on all fronts. After all, health is holistic — mind, body, and spirit. 
 
* In partnership with our friends at LurraLife * Photos courtesy of LurraLife
* The information available on ewellnessmag.com, including text, graphics, and other materials are for informational purposes only. Reliance on any information in ewellnessmag.com is at the user's own risk. Sponsored product placement may appear in the article. The visitor of this website acknowledges that the information available on or through ewellnessmag.com is not and is not intended to be a substitute for professional medical advice. Copyright © 2021 Brawo Press, Inc. All rights reserved.
---
Comments / 1
Add comment
Op2Purpose said:

Thu, 02 Sep 2021 21:31:14 +0200

0