Article
NATURAL GOODNESS FOR HEALTH AND LONGEVITY !
How valuable is life? It's a priceless treasure because we can never know how long we actually have to make the absolute best of it. Yes… we often take our longevity for granted because we live so much in either the past or planning for the future, and this impacts our ability to remember that all we really have is now!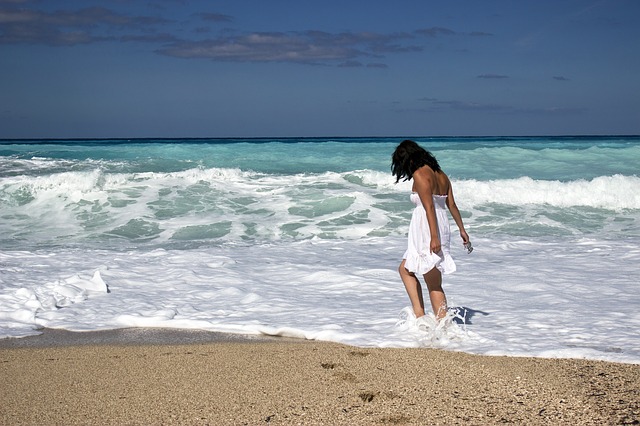 The choices that we make toward our health are now; the good intentions we may have to improve our health in the future are not relevant to the present time- the clock is always ticking!
Ask yourself, what can you do today, right now, to enhance your health and longevity? Start with the simplest thing that you can think of and begin to implement it now.
Sometimes, thinking more simply is a difficult thing to do- as human beings, we have a natural tendency to over-complicate matters and create the very thing that we do not want more of… stress, disharmony, confusion, and anxiety.
It really doesn't need to be that hard when we begin with the basics and streamline our thinking.
Steve Jobs shared a really great quote on the beauty of simplicity, here it is: "That's been one of my mantras- focus and simplicity. Simple can be harder than complex: You have to work hard to get your thinking clean to make it simple. But it's worth it in the end because once you get there, you can move mountains".
And there you have it, think of your health and longevity and what you can do to work toward it in the most simple way. Start now with the small things: it's the accumulation of all the small, seemingly minor things that make the biggest difference to your health.
HERE ARE SOME "KEEPIT SIMPLE" IDEAS FOR YOU !
Water! Water is essentially life. We could go a number of days without food- but not without water. Do you drink tap water or bottled water? Which is better for you? There is many-bottled water – look for ones that have a balanced pH level- essentially higher in alkalinity and avoid flavored waters that are artificially sweetened. Staying hydrated with good quality water is one of the most powerful and simple ways that you can enhance your health.

What do you nourish your skin with? Whatever we absorb into skin not only affects the way we look, but also the way we function and feel. Toxins, pollutants, and parabens are very easily absorbed into our bloodstream through the skin. Take a quick look at the products you use to bathe/shower with, the cosmetics you use, and the soap or detergents you do your laundry with. Look for products with naturally sourced ingredients that are better for you.

Simplify your eating habits and your sources of nutrition. This is often something we struggle with because modern day living is full of the temptation of convenience foods. Plan ahead when you shop so you don't shop out of convenience; think of just one thing each week or even each fortnight that you can adapt to live a healthier lifestyle. Become "food wise"… check ingredients and food labels, steadily increase your intake of the good stuff like raw fruit and veg as you cut back on the not so good stuff like processed foods. Remember- keeps it simple in both planning and preparation! The human mind does not deal well with too much mental clutter.

Above all, when we simplify our thinking, then our doing inevitably follows. Pay attention to your mental and emotional energy and direct it in a way that empowers you to feel your best as often as you can!
 
Practice mindfulness, spend time outdoors and make time for rest and relaxation!

Express your emotions, journal your thoughts, and spend time doing things that you enjoy!

Value your health and minimize stress by doing something small each day that inspires happier, more harmonious living.
You look after yourself for you, and the people around you that you love and care for- and this is always worth the effort because you are worthy of the best life that you can create for yourself. Keeping it simple and taking small steps to better health reduces your anxiety about what's ahead. Nothing is certain... but it is what you do now that inspires what comes next!
SIMPLIFY YOUR HEALTH WITH MIRACLE II
Miracle II believe in the fundamentals of nature and simple goodness. Their products are built upon the wonders of nature and her powerful resources. Their product line includes PH balanced Sports water, and an array of natural soap and gel products for your skin health, day-to-day hygiene needs, and overall wellbeing.
Miracle II soap products are available from thousands of locations worldwide. H

ere

are couples for you to try out!
For the simplest approach to hydration, try Miracle II's X-Treme Ph™ Sports Water, it is original high alkaline water that is enhanced with Miracle II's plant-derived mixture of calcium, magnesium, and potassium- this is injected into its source at very low levels.
X-Treme Ph™ Sports Water contains NO dyes, sugars, caffeine, sweeteners, or artificial flavors! 
 
Get it Now on Amazon!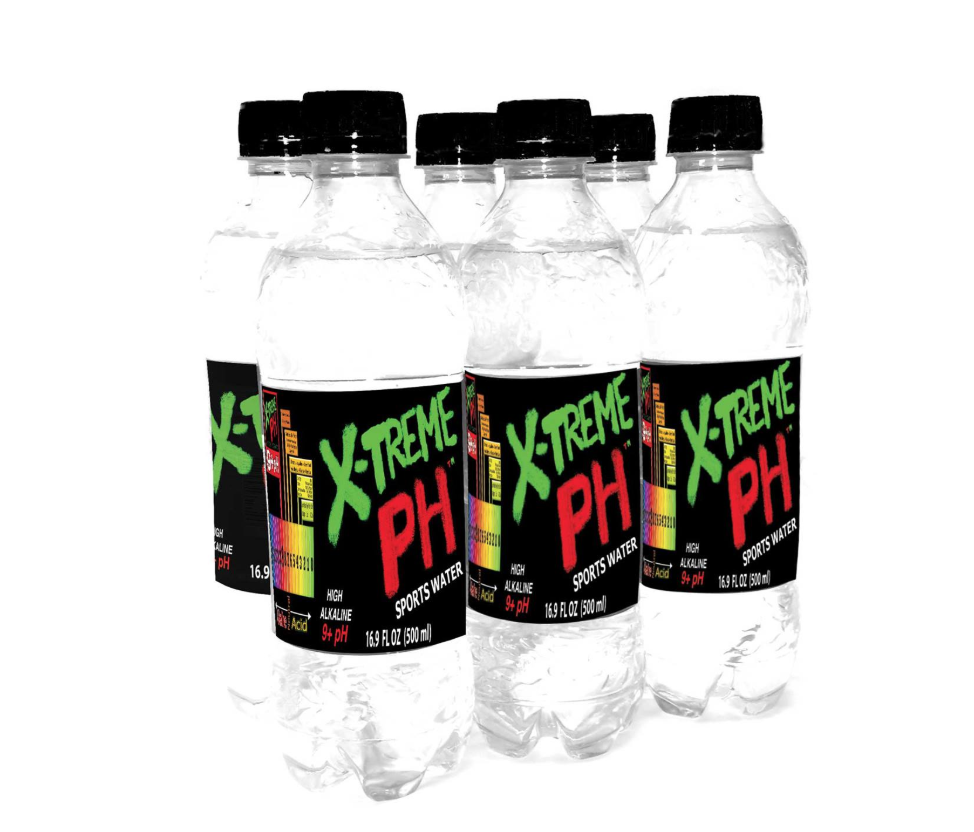 And for supreme and natural cleansing, try Miracle II's Soap. It's ideal for people with normal to oily skin and there are three soaps available: Normal, moisturizing, and low suds soap.
Get it Now on Amazon!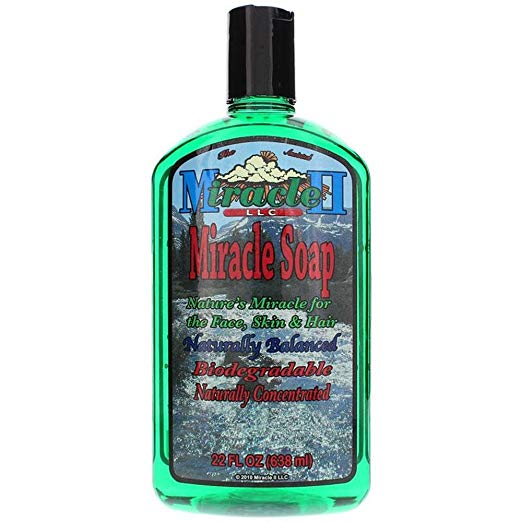 This soap is biodegradable and environmentally friendly, so it is better for you and the environment!

It is a gentle soap, naturally alkaline and working with your body to give you the best industrial strength and multi-purpose soap that can replace your bathing, laundry, and household soap requirements - without harsh surfactants or preservatives.
MEET KIRK AND SUE TEDETON 
Since the early 1980s, the owners of Miracle II, L.L.C - Kirk and Sue Tedeton, have produced and distributed their brand and have become internationally known for their endeavors. They established their business through great recommendations, a loyal customer following, and word-of-mouth. 
They have proven talent, passion,

and

vision for meeting consumer demand for wholesome, natural products that enhance their day-to-day quality of life.
"We have manufactured the finest, natural soap products in the world, and dealt with the everyday challenges we all face in owning and operating a business, such as economic changes, rising costs of goods and services, government regulation, and increased taxes and fees, to name a few. Through it all, we have been blessed with the privilege of knowing that our products have helped untold thousands enjoy better health and a higher quality of life and that more people are finding and using our products, thanks to the dedication and hard work of you, our loyal distributors and customers"- said Miracle II.
* In partnership with our friends at Mracle II
* The information available on ewellnessmag.com, including text, graphics, and other materials are for informational purposes only. Reliance on any information in ewellnessmag.com is at the user's own risk. Sponsored product placement may appear in the article. The visitor of this website acknowledges that the information available on or through ewellnessmag.com is not and is not intended to be a substitute for professional medical advice. Copyright © 2019 Brawo Press, Inc. All rights reserved.
---