Article
It's all in the bean!
Energy levels naturally go up and down through the day, more often than not, you may find yourself "crashing" at around 3 or 4 pm when your blood sugar level drops post lunchtime. And some of us are morning people and others who are not!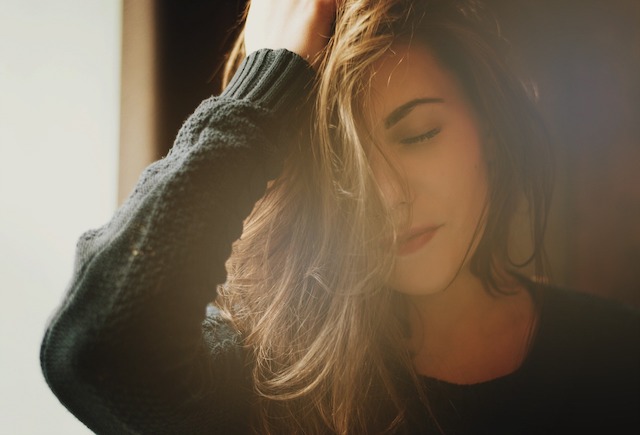 Whichever category you fall into, here is some inspiration for a quick pick-me-up when you need it! 
Move around a little! It may sound counter-productive as you will use energy as you move around, but movement helps to increase blood flow and circulation. It can help to reset your brain if you take in some new scenery and give you a much-needed "lift". A walk through a park is ideal, or just getting up for a stroll around the office will suffice!

Take some deep breaths. A lot of the time many of us may not even be breathing properly. Your brain and body need oxygen to stay focused and alert. Taking a few minutes away from your desk or workstation to take in some fresh air can help to quickly rejuvenate you!

Have a snack! Ideally, something that is not too sweet or high in fat and sugar. Many energy bars may have hidden sugars so always check the packet for ingredients. A banana or some fruit is a great, natural way to refuel. You could also try a fresh smoothie, and if you aren't keen on the ones in the shops you can create one and stay prepared for that energy re-fuel when you need it. 

Read or listen to something interesting or inspiring. Listening to some upbeat music can help to raise your energy levels, or just reading a few paragraphs from your favorite author can be all the inspiration you need to keep you going! 

Have a coffee! Caffeine often gets bad press but it still is (undeniably) the most popular beverage worldwide. Caffeine can help to stimulate you and get you back on track. Ideally, a strong, small coffee such as espresso can hit the spot, no need for a flamboyant creamy, whipped up latte or cappuccino! Dressed-up coffees can be quite laden with sugar and calories! (Save those as a lunchtime treat perhaps)
If you like your coffee straight from the bean, how those delicious beans are roasted does matter and makes a difference. It can also have a significant environmental impact. If you are looking for a better coffee bean, look no further than New Leaf Coffee Company!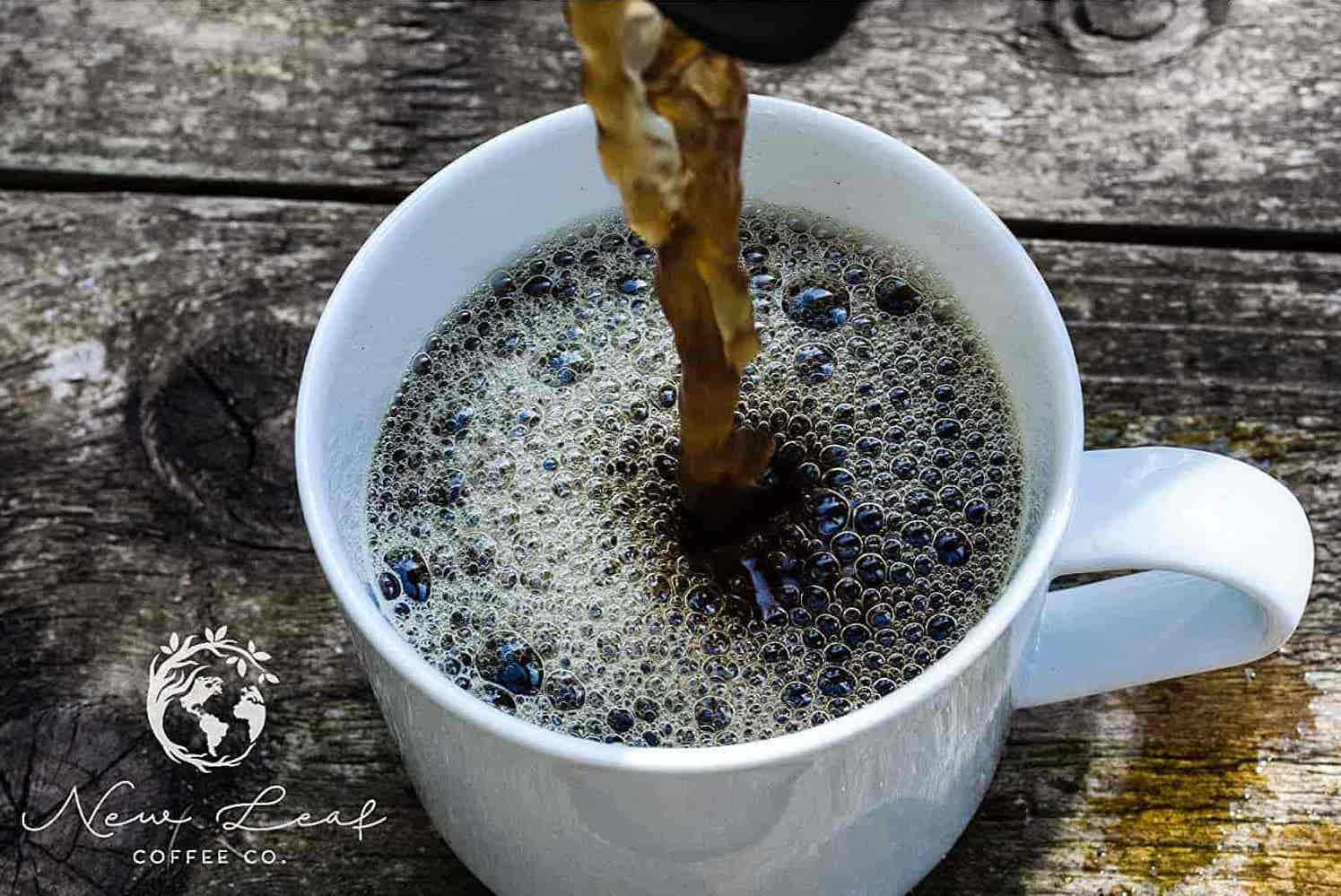 New Leaf Coffee Company's Coffee Beans are: 
Ethically sourced

Roasted using zero emissions

Roasted the same day for peak freshness
New Leaf Coffee Co. puts every effort into producing great coffee but is also mindful of the environmental aspect. 
"The well-known phrase, turning over a new leaf is symbolic of embracing positive change- something that in the world of coffee roasting, we support & want to be a part of!  For us, it's recognizing there's a better, more sustainable way to roast coffee beans. For this reason, we have embraced zero-emissions roasting- a newer, cleaner electric technology to carry out our roasting process.  This newer vent-less electric technology that includes a patented air cleaning system, is eco-friendly compared to traditional gas roasters, which create a large carbon footprint by venting dirty air in the form of smoke, particulates, and VOCs into the atmosphere. The prevalent method of roasting that continues to be widely today used is a gas roaster fueled by natural gas"- New Leaf Coffee Co. 
New Leaf Coffee Company are small-batch roasters. They are a husband and wife team that became inspired by the bigger picture of sustainability. Located in the beautiful Blue Ridge Mountains of western NC, they consider themselves fortunate to live and roast in a uniquely bio-diverse region classified as a temperate rainforest. 
"We are surrounded by majestic mountain views, cascading waterfalls, and lush growth. The meandering French Broad River-one of the oldest rivers in the world- cuts through ancient rocks as it flows through the Appalachian mountain range. In this way, we are strongly reminded daily how important it is to feel a deep connection and sense of stewardship towards nature"- New Leaf Coffee co. 
It's all in the bean! 
New Leaf Coffee Company coffee beans contain no additives or artificial flavorings. 
All their single-origin specialty beans are expertly sourced and evaluated from around the world based on the following purchasing values: quality, sustainability, farmer pay standards, gender equality, and ethical labor standards. 

They believe in equitable coffee where the focus is on family farmers- not big corporate conglomerates. This allows farmers to continue their sustainable farming methods. They feature farm stories on their website for transparency that highlight growers and their crops, their farm and community stories. New Leaf believes in balancing fair wages and sustainable farming practices with affordable coffee. 

The electric roasting technology New Leaf Coffee Company use creates a wonderfully delicious taste profile that is precise and consistent with every cup. It also separates the chaff (papery skin) of the bean for a smoother purer flavor. 
Here's a look at two of their amazing coffee blends: Costa Rica Coffee and Java Coffee
New Leaf Costa Rica Coffee
This coffee is layered and complex with an emphasis on accentuating decadent chocolate and dark fruit notes.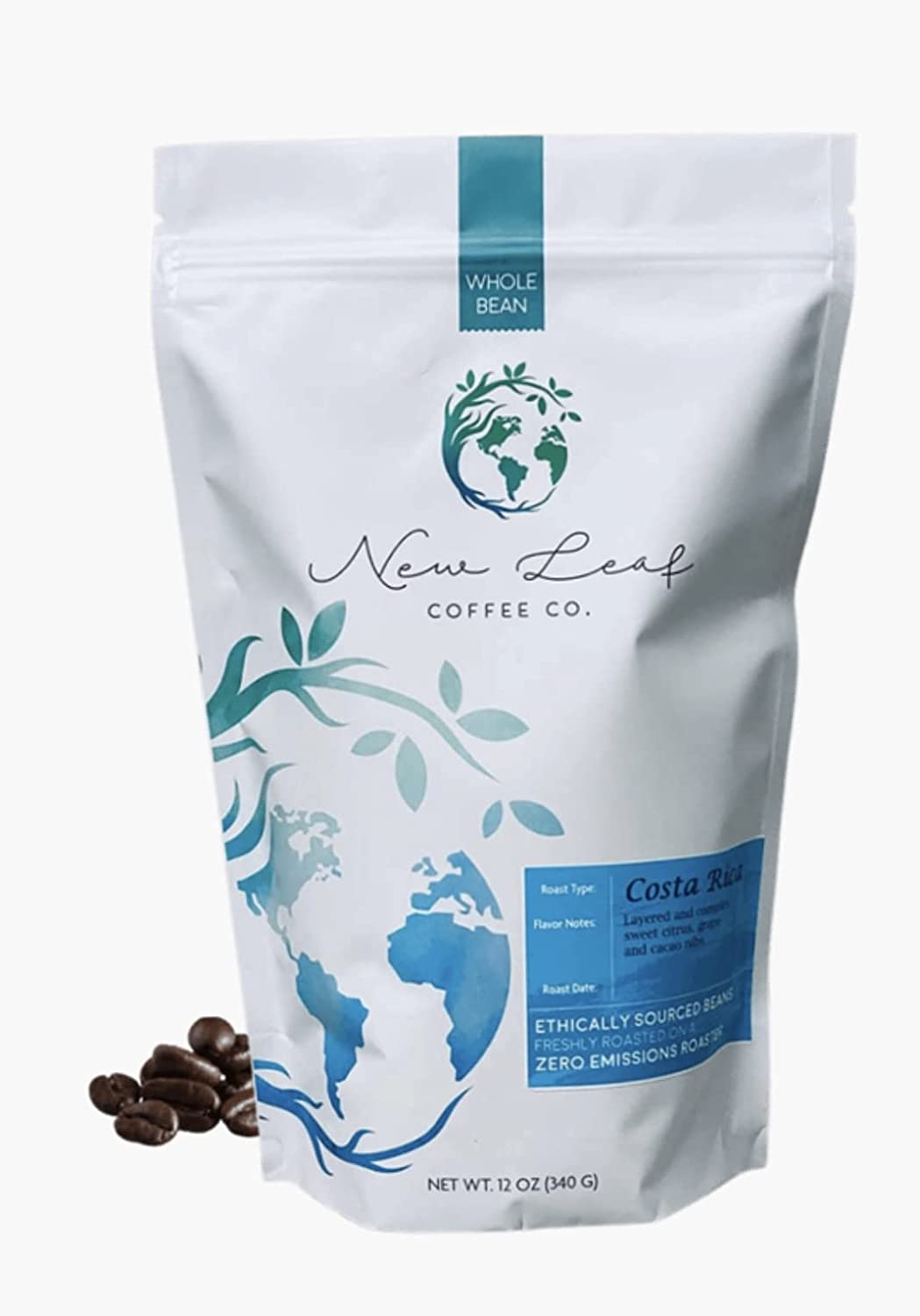 The beans are processed using what's called Red honey (or pulped natural) process that is a combination of both natural and washed techniques to create differentiation in flavor. 

It's grown in the region of Grecia in the Alajuela province of Costa Rica at 1350 elevation. 
This special coffee, known as Costa Rica Finca Sircof Red Honey- Finca Sircof is part of the Farmers Project group, created to assist local farmers in Costa Rica sell their coffee for a fair price. Their mission is "to cultivate quality coffee using sustainable practices and to establish long term relationships with buying partners who believe in doing business with integrity and fairness in mind." Run by husband and wife, Marco and Maricela Oviedo. 
"Costa Rica Finca Sircof Red Honey is layered and complex, with distinct notes of sweet citrus, grape, and cacao nibs. Lighter roasts will produce more tropical notes, a juicy body, and a balanced acidity, while darker style roasts will accentuate the chocolate and dark fruit notes. This is a special coffee and one that we think works great as a pour-over or as a single-origin espresso"- New Leaf Coffee Company
New Leaf Java Coffee:
This exceptional and meticulously processed coffee is cultivated in the footsteps of Mount Argopuro in the Situbondo Regency of the East Java Province of Java Island. The villagers who grow the coffee come from Tlogosari Village, collectively forming the Pokmas Walida Cooperative. 


 



 
The cooperative partners with the exporter, Belift Green Beans, to bring high-quality, transparent coffees to new markets. 

This coffee was dried on raised beds for approx. 15-16 days and stirred once every hour before being patio dried for an additional 8-10 days and elevation up to 1200-1400.

It is a dessert-like coffee! It is creamy, sweet, and well-balanced with notes of chocolate, toasted almond, vanilla, and raspberry. 
Here's why New Leaf Coffee Company believe you'll love their Java coffee beans:
"The meticulous care taken with this coffee shows in the cup. This coffee is creamy, sweet, and well-balanced. Notes of chocolate, toasted hazelnut, vanilla, raspberry liqueur, and cherry shine through in lighter roasts styles. Taken darker, this coffee exhibits bittersweet chocolate, almond, and dark fruit. An excellent drip coffee, but one that works just as well as a fruit-forward and chocolatey espresso"
* In partnership with our friends at New Leaf Coffee Company* Photo courtesy of New Leaf Coffee Company
* The information available on ewellnessmag.com, including text, graphics, and other materials is for informational purposes only. Reliance on any information in ewellnessmag.com is at the user's own risk. Sponsored product placement may appear in the article. The visitor of this website acknowledges that the information available on or through ewellnessmag.com is not and is not intended to be a substitute for professional medical advice. Copyright © 2021 Brawo Press, Inc. All rights reserved.
---