Article
Healthy Families
Health is a very individual thing. However, we often don't recognize that within a family structure, health takes on a bigger meaning. We look after ourselves not just for ourselves, but also for the ones that we love and care for. And if a family member or loved one is unwell, it most definitely impacts us as individuals.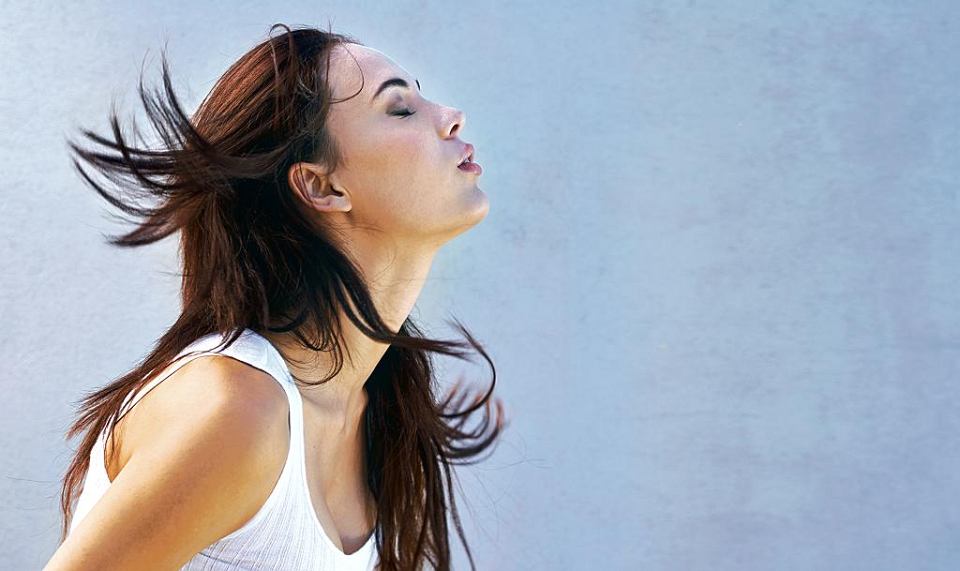 So, as well as creating health for ourselves as individuals, we can also work to inspire health within our family and social circle. Health, wellbeing, and longevity are goals that we all strive for or should strive for.
Creating Healthy Families
Creating a healthy family is not just about the food you eat together, the activities you participate in, or the social gatherings you enjoy, it is about inspiring each other to be better, healthier, and happier. And this is achieved through communication and helping to lead the way to better wellbeing, even more so if certain diseases, ailments, and conditions tend to run in the family. 
Here are some tips to help you create a healthier family! 
Lead by example. This is especially important for young children. Children will often not do as we say, but they will do as we do. So if you want your children to have a healthier outlook, think of ways you can lead the way by doing the same yourself. 

Look into your family health history. For instance, certain types of diseases may have a hereditary element, such as type 2 diabetes, cancer, or heart-related conditions, if you have a head start on looking after yourself and your family then you can arm yourself with the knowledge you need early on. It is possible to delay or reduce the effects that come with certain conditions that may be prevalent in your family line just through an early diagnosis. 

Talk about health and wellbeing. This includes aspects of physical and mental health too. Having an open platform to discuss health issues or potential issues enables the individual concerned to deal with them more confidently and support can be provided through the family or social circle. We all need someone to talk to and confide in!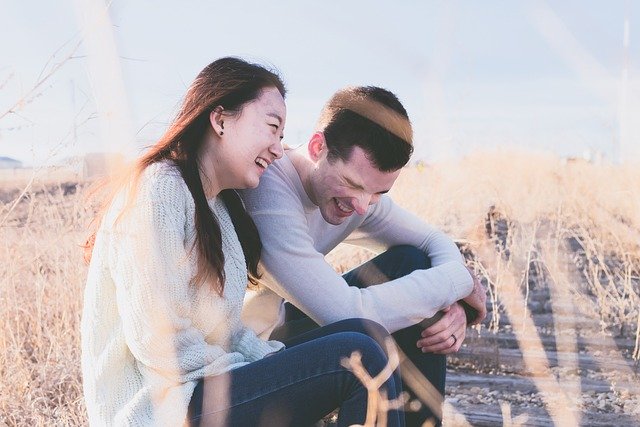 Health is not promised and so it needs to be supported through methods that can truly benefit us, individuals, as well as within our family or social circle. Phoenix Edge has created a "we are family" mindset to their health supplements. 
Phoenix Edge is a homegrown, Virginia-based wellness organization founded on the same principles on which the husband and wife founders base their marriage: love, honesty, respect, and faith. 
The husband and wife duo that is "Phoenix Edge" have a combined 30+ years of experience in healthcare. They take that experience, training, and compassion and apply it to bring you the best in health and wellbeing products.
"We started Phoenix Edge because our families and loved ones were facing health concerns and dealing with ciphering through information and misinformation, guidance, and misguidance. We wanted to help reduce the noise and provide clear messaging on how to improve one's wellness. We do this by providing wellness products with the best ingredients at the best possible prices"- Phoenix Edge
Phoenix Edge searched no further than their family for the first product to wear the Phoenix Edge name. With family members suffering from asthma, COPD, seasonal allergies, and other respiratory ailments, it only made sense for them to look at how Mother Nature could support a healthy respiratory system. So this is how Phoenix Edge began! 
Exhale: Lung Support Supplement 
The first product that Phoenix Edge launched was EXHALE. This is a non-GMO lung support supplement in vegetable capsules. It contains 10 active ingredients targeting restoration of easy breaths; it includes vitamin c, menaquinone, butterbur extract, Quercetin, Bromelain, citrus bioflavonoids, feverfew leaf extract, stinging nettle, pine bark, and cordyceps. 






​Exhale serves to help open up your airways so that you feel the cool breeze going back and forth as you inhale and exhale! It helps you to breathe easier rather than struggle with deep dry coughs or constantly fighting the sniffles!
Phoenix Edge knows that not everyone can or wants to take a capsule and so they expanded their line to include an alcohol-free liquid lung support supplement that is also gluten-free, vegan, and non-GMO. 
With a supplement in this form, you can get powerful relief without pills to swallow. Simply place a few drops under your tongue or in your favorite smoothie and you're all set! 
The liquid exhale product touts 11 active ingredients including licorice root, lobelia herb, elecampane root, Mormon tea (Brigham tea), wild cherry bark, bitter orange peel, plantain leaf, stinging nettle, ginger root, bayberry root bark, and peppermint leaf. 
Watch Your Six: Prostate Health Supplement for Men, Helps to Stop Frequent Urination



Phoenix Edge's next product was inspired by the men in the family. All three had problems of various kinds with their prostate. 
"As men, we have to take care of our prostate and urinary health. Doing so requires a healthy lifestyle, talking openly with our doctors about every aspect of health, and understanding that supplements play an important part"- Phoenix Edge 
Phoenix Edge's prostate health supplement is called "Watch Your Six" and brings 33 - that's right - 33 power hitter ingredients to your team. Ingredients in this powerhouse supplement include saw palmetto, beta-sitosterol, pumpkin seed extract, pygeum, and many more! 
Phoenix Edge combines the best ingredients in its prostate health supplement to help men reduce those frequent bathroom visits. This means you can stay in bed, get better sleep, and take control of your bladder!
Watch Your Six contains clinically-dosed ingredients that are backed by science, formulated in a GMP Certified facility, and made right here, in the USA!
So what's next for Phoenix Edge? 
Phoenix Edge is centered on their family which is growing to include you, their customers! They are proud to treat all of their customers like family and they want to hear from their Phoenix family to know what you need to compliment your healthy lifestyle. This might be hormone balance for men or women, mood support, or perhaps a solution to aid in digestive health. Time will only tell and they hope that you will join them on the journey!
Phoenix Edge loves connecting with their customers on social media to inform and inspire, but perhaps more importantly, to hear from you, so don't be shy!
"We create and source clinically dosed vitamins and supplements made with the best ingredients around, to support a healthier lifestyle and to support your wellness. At Phoenix Edge, our purpose is you!"- Phoenix Edge
* In partnership with our friends at Phoenix Edge* Photo courtesy of Phoenix Edge
* The information available on ewellnessmag.com, including text, graphics, and other materials are for informational purposes only. Reliance on any information in ewellnessmag.com is at the user's own risk. Sponsored product placement may appear in the article. The visitor of this website acknowledges that the information available on or through ewellnessmag.com is not and is not intended to be a substitute for professional medical advice. Copyright © 2020 Brawo Press, Inc. All rights reserved.
---