Article
Top 4 Reasons to embrace the Power of Essential Oils
Mother Nature has provided a vast kingdom of plants with a whole stream of benefits for healing and enhancing our lives. The use of amazing and aromatic essential oils traces back through centuries and to ancient times and ancient lands, often used for their medicinal, spiritual, and beauty/skin care properties. The great wonder about essential oils is that there are so many to explore, and each with their own signature of special gifts and organic chemistry for therapeutic favor- Hippocrates, the Greek physician, strongly believed that the path to health was to be found in a bath bursting with aroma and scented massages- sounds pretty awesome! Essential oils have always been prevalent in Indian natural medicine also via Ayurvedic health care practices, and Ayurveda is a term derived from Sanskrit and means 'life knowledge'. Are you ready to delve a little more to see how essential oils can aid you on your journey to better health and living? Here we look at 4 top reasons to seize essential oil power! 
Boost your immunity, clear congestion and get energized!
Many essential oils are antibacterial and anti-viral and can really serve you well to give you a little more protection from the common cold and flu bugs. Eucalyptus is popular for helping to decongest, clear sinuses, and generally, stimulate your immune system- although it should not be ingested! Used as a vaporizer- Eucalyptus can really help to refresh the air around you and clear your airways. We now also have the added benefit of lovely herbal teas that are infused with natural oils like cinnamon, clove, ginger, and lemon- warming and fresh tastes with the unique ability to uplift and boost during the cold season. Oregano oil is also known as a great flu-fighter; just a couple of drops in some water or a herbal tea-it's quite strong!
Relax- reflect- renew and restore!
Having a 'time out' is an important factor that we need to focus on weaving into the matrix of our day to day living. A scented bath with a calming scent can make all the difference to help you unwind and unravel from the pressures of your day. Lavender, in particular, is noted for its calming and soothing properties- add a few drops to your evening soak to fully appreciate its aroma! Lavender is also gentle and versatile so can be used topically to help calm cuts and skin irritations. Not sleeping well? Add a few drops to your pillow at night- this essential oil can help to relieve stress and aid you in a better night sleep- and if that doesn't work…try a chamomile herbal tea before bedtime!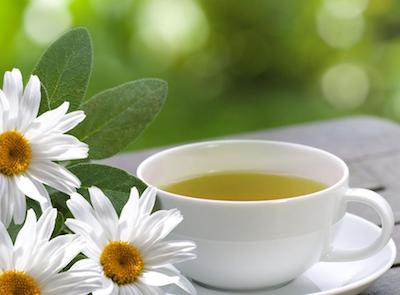 All natural pain relief!
Many essential oils are documented for their anti-inflammatory and analgesic properties- such as Rosemary, Frankincense, Juniper, and Ginger which is particularly good for arthritic and rheumatic pain. Not all essential oils are suitable for topical use so always check and match your oil to what you need it for. Tea Tree oil is so powerful it can actually burn your skin- so always heavily dilute before using topically (tea tree is often helpful for fungal infections like athlete's foot and skin blemishes- but should not be applied neat!).
Better You- Inside and Out! 
Many natural oils can aid in better digestion- such as peppermint and ginger herbal teas that can help settle an upset tummy, others are great to just improve your skin, helping you to enhance your beauty more naturally. Lemon oil is a great detoxifier and can also help to improve your alertness, focus, and concentration, bergamot can elevate your mood, and grapefruit oil can help fight fatigue!
A little bonus tip! Essential oils are also great to uplift, cleanse, and purify your surroundings and the air you breathe! Many oils are also anti-septic-such as, grapefruit and tea tree oil- you can choose to add a few drops to some water to make a great natural cleanser for your worktop surfaces at home!  

Desensua

holds a strong belief in nature's power and was founded in 2003 by Tamatha Grabin, a registered nurse. She was trying to find more natural products due to having reactions to the chemicals found in household cleaners and beauty products. 

The first product

Desensua

put to market was Tea Tree Essential oil, which prompted continual requests to add even 

more essential

oils to their line. At this time there is a combination of 70 products available under the brand deSensua which includes essential oils, essential oil blends, and carriers oils and massage oils.
Here is how essential oils work!
The active organic chemicals in essential oils are absorbed into our blood stream by massaging into the skin or inhaling of vapors just like the ingredients used in common pharmaceuticals, for example, hormone replacement therapy cream, nicotine patches, birth control patches, and asthma inhalers. 
•    

Desensua

understands the importance of quality sourcing. Each essential oil is selected from the best geographic area in the world to cultivate and grow that particular plant or tree.  They source many of their products from small to medium size farms which equate to better quality control. 
•    DeSensua essential oils are scientifically analyzed for proven purity by gas-liquid chromatography and then a mass spectrometer, ensuring the entire distillation, extraction and bottling production method results in only the best therapeutic oils of outstanding purity.  
•    They use their own analysis results to confirm specification sheet results and certificates of analyses received from the 3rd party outside laboratories. There are additional quality controls to make sure that they are giving customers excellent products!
•    Essential oils (plant based therapy) are used in 86% of the world and have been since the beginning of time. Their customers love the freshness and the effectiveness of

Desensua

products

, which increases customer loyalty.
Check out a few options from their product line!
a)    Soothes sore muscles and joints
b)    Promotes healthy respiratory function and clearer breathing
c)    Beneficial for oily skin and blemishes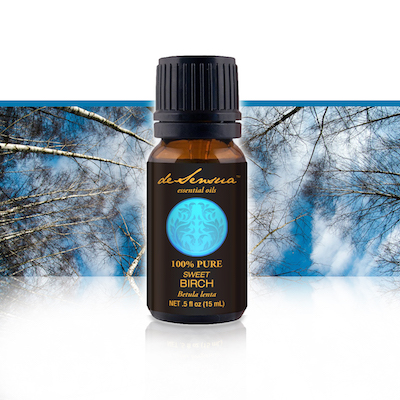 a)    Eases indigestion and calms stomach upset
b)    Known for its antimicrobial properties- antibacterial, anti-viral. One of its chemical compounds is found in the drug Tami-Flu.
c)    Rich in antioxidants 
d)    Sedative Properties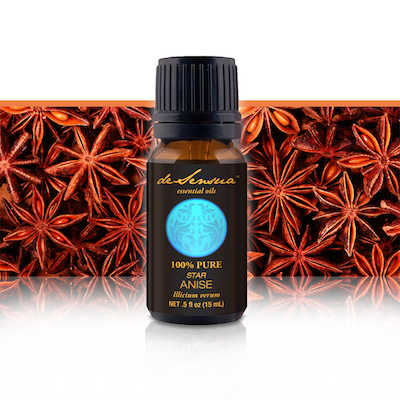 Immunity Blend  Essential Oil #1 seller during the fall and winter months when germs are rampant! It is a blend of Cinnamon, Clove, Lemon and Rosemary essential oils.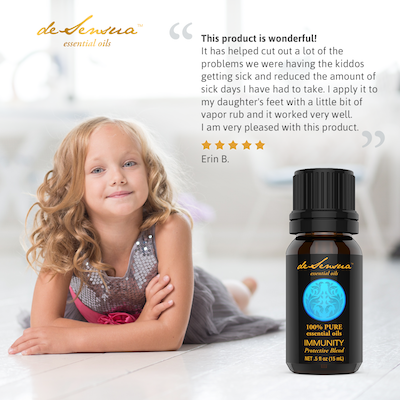 a)    Supports healthy immune function
b)    Protects against environment pathogens
c)    Used as a natural cleaning agent in the home as well.
We hope that you have been intrigued by the power of essential oils! We leave you here with a fitting quote from the Roman poet Marcus Valerius Martial "Life is not merely to be alive, but to be well"!
Photo courtesy of Desensua
*The information available on ewellnessmag.com, including text, graphics, and other materials are for informational purposes only. Reliance on any information in ewellnessmag.com is at the user's own risk. Sponsored product placement may appear in the article. The visitor of this website acknowledges that the information available on or through ewellnessmag.com is not and is not intended to be a substitute for professional medical advice. Copyright © 2017 Brawo Press, Inc. All rights reserved. 
---