Article
Love yourself, love your pets!
Health and happiness isn't just a human necessity or craving- our pets need the very same too. Pets are our loyal little friends when the adult world has confused or cut us short in some way. They are members of our family and so their health and happiness should always have a loving and supportive focus. Our four-legged friends can suffer from the same types of diseases and illnesses that we do, such as, arthritis and joint pain, digestive issues, skin conditions, and many more. We are better humans when we take better care of our pets. Just as we aim to eat well, exercise, rest and restore- the same goes for our pets. 
Our pets do not speak the same language as us so it is all the more important to pay attention to signs and symptoms of ill health and then act to appropriately treat them. We can help prevent our pet's ailments or diseases and the best time to start is always now! Here we look at a few ways we can offer our pets more of what they need. 

1.    Take responsibility for their health 
Having a pet/or pets is a big commitment and responsibility, and it is also a very rewarding one. It's no secret that pets improve our health and make us feel good. We take responsibility for our own health and the same must apply to our pets. Here are some ways we can take greater care of our family pets: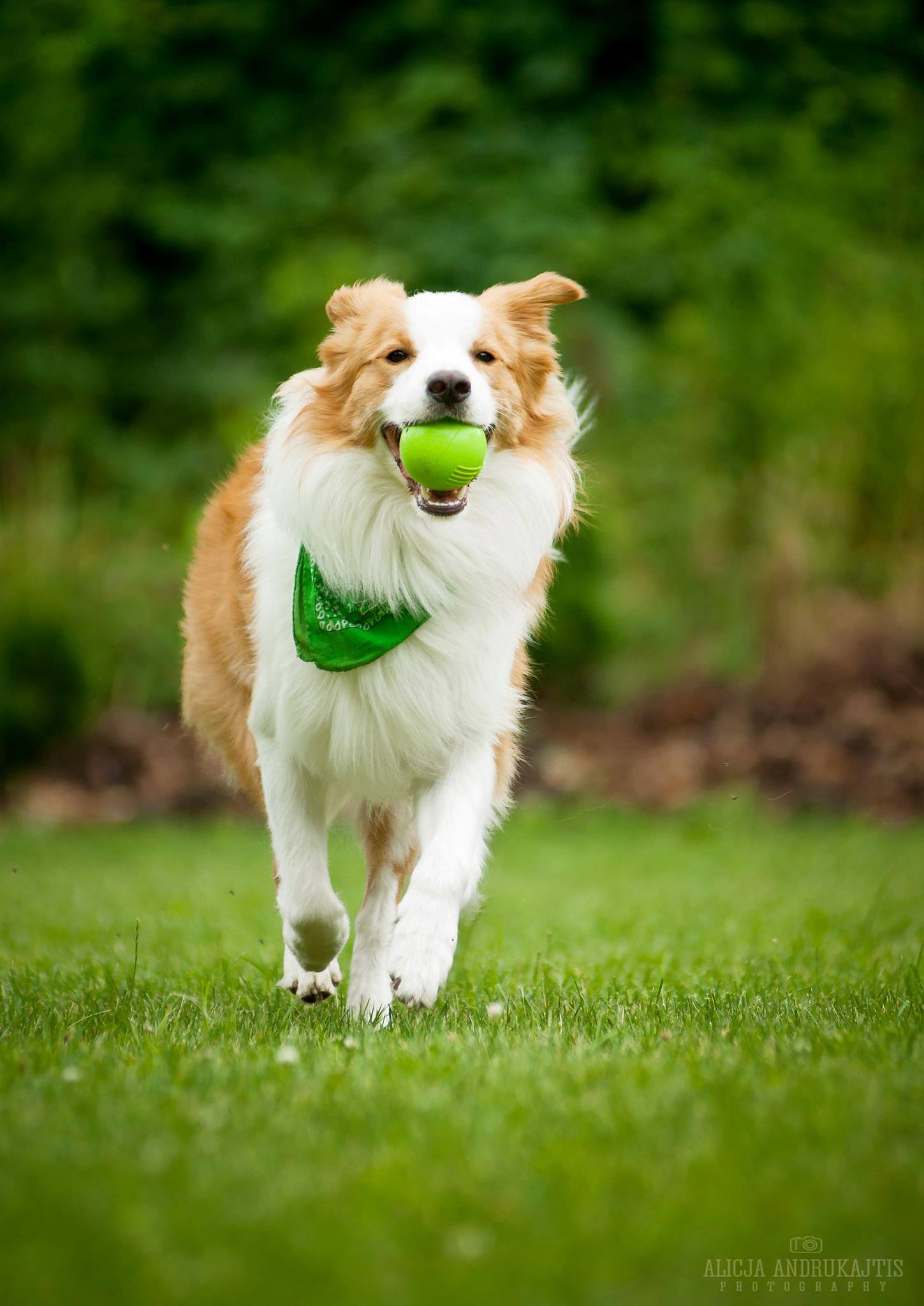 Regular exercise creates a stronger physicality for our pets. They also have the energy to burn so it is important for their happiness and energetic expression. 

Good nutrition- of course. Ensure that you provide the best you can buy for your pets; always being cognizant that human food is just that- human food. Certain foods that we eat can be quite detrimental to our pets.

Pet Parlor! Pets need to be clean too. Groom them with regular washes and brushing their fur! 

Regular visits to the vet- a 6-monthly checkup can help keep them in the prime of their health.

Buy pet insurance! Pet insurance is a protective measure so that you can afford to treat any conditions/diseases that may arise without excess financial worry. It protects you, and them.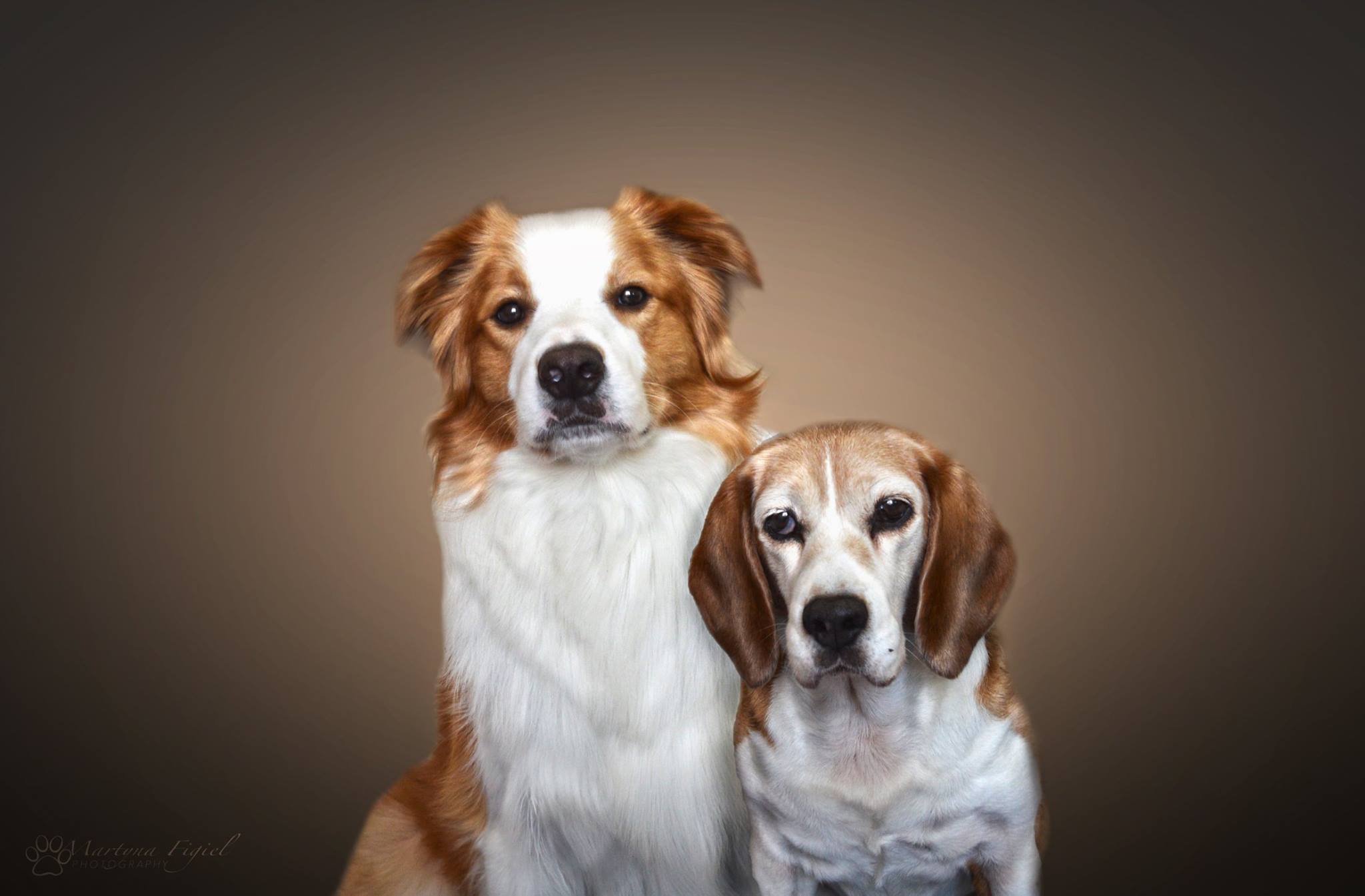 2.    Vitamins and Supplements 
Sometimes our nutrition isn't on point, or we find that we may be lacking in a particular nutrient that supports our health. The same applies to pets too. A well-balanced diet should always be the main objective but we all need little extra vitamins and minerals sometimes. Look for supplements that offer great support for your pets and that do not affect their digestive processes. There may be supplements that look the part but do they act it? We should seek out natural supplements so that we avoid all the nasty fillers and counter-productive chemicals/preservatives that are often rife in the pet care world.
Fairfield Naturals aim to help us help our pets more by providing just that- natural supplements to support and love our pets to their greatest health. Michael Busch founded Fairfield Naturals in mid-2017. First and foremost because he and his business partner, Gabriel Thompson, are lovers of pets that sought to offer unique formulas that address the needs of our precious pets. 
"Having accompanied several generations of pets in our own lives, we know the kinds of health issues, and aches and pains that seem to slow our pets down, and inhibit their joy, their movement, and quality of life. We started by testing several natural supplements and quality pet foods to see the effect they can have on our pets and found that they really can make a big difference in their lives. In our search for the best pet health products we have discovered very good ones along the way, but as our research led us deeper, we began to find and add more unique ingredients from the bountiful goodness of nature, these have been proven by science to make an even more effective difference to our pet's lives"- said Fairfield Naturals. 

As a small family business, Fairfield Naturals oversees quality manufacturing in small batches of pure ingredients that come from the freshest and most potent sources they can find.  Good nutrition and natural supplements based on science and experience can really help our much-loved pets live better lives. That is why they very carefully craft products that have only the purest ingredients and are sourced in a sustainably sound way. 
When they released their first product, a Wild Alaskan Fish Oil supplement, in October 2017, their goal was to create a fish oil product that increased the overall vitality of our pets. 
Shop on Amazon here - get your -20% off with code:  8BC4729K

Here is a glimpse at what this supplement supports and enhances for our beloved pets! 
Pets are more frisky, energetic and healthy | It's better than Salmon oil alone and contains more omega 3
Shiny coat, less shedding – high in anti-inflammatory GLA omega 6 - soothes skin problems

Delicious taste: your pets will love the taste and it adds easily to food, no mess no smell, no pills

Approved by Veterinarians for reducing hip and joint pain along with pain caused by injury to your pet.

High quality: made in

USA

from renewable, all natural ingredients and is non-GMO
Shortly thereafter, in November 2017, Fairfield Naturals released a second product, Hemp Oil Calming, and Pain Relief Formula, with the purpose of helping our pets move around with less pain and more joy!

Shop on Amazon here - get your -20% off with code: 

8BC4729K

Here is how this formula can offer our pets all natural pain relief!
Hemp Chews contains some of the best ingredients known to help your pet get moving again. Organic French Industrial Hemp oil is highly effective both to combat pain and to decrease inflammation–the cause of joint stiffness and the troubles of arthritis.
Combined Hemp oil with Organic Turmeric—a powerful truly natural anti-inflammatory with anti-arthritic properties.  Turmeric also has anti-cancer properties and is good for many of your pet's organs. To activate the full power Turmeric, a little black pepper is added to increase its potency.

Chondroitin, MSM, and Glucosamine: Chondroitin helps cartilage to absorb nutrients; MSM and Glucosamine are also excellent supplements for your pet's joints as they provide powerful pain relief again by reducing inflammation. 

Hemp chews have a great taste with no wheat, soy, or dairy. Dogs love the bacon taste, and Fairfield Naturals never use any fillers in their products. They are 100% filled with Natural Goodness.
You don't have to wait for your beloved pet to feel the effects of arthritis to give them the benefits of Fairfield Naturals Hemp Chews. The anti-inflammatory effect of these ingredients will support ongoing joint health and also support overall good health for your pet even in younger years.
Fairfield Naturals belief, commitment, and quality assurance:
"We feel, as you probably do, that pets are an important part of our family (sometimes the most unconditionally loving part!). So, it is natural that we want to do what is best for them. That is why we very carefully craft products that have only the purest ingredients and are sourced in a sustainably sound way."
Photo courtesy of Fairfield Naturals & Pixabay,  Alicja Andrukajtis Photography
*The information available on ewellnessmag.com, including text, graphics, and other materials are for informational purposes only. Reliance on any information in ewellnessmag.com is at the user's own risk. Sponsored product placement may appear in the article. The visitor of this website acknowledges that the information available on or through ewellnessmag.com is not and is not intended to be a substitute for professional medical advice. Copyright © 2018 Brawo Press, Inc. All rights reserved

.
---